The world's highest paid supermodel
Gisele
earns more money in an hour, that most people earn in a month.
In
Forbes
never ending quest to make us all
feel bad about our wages
, they published figures speculating that Gisele took home $47 million last year alone.
That works out to be $128,000 a day (nearly £75,000), which means she makes £3,114 an hour - even when she's asleep.
Her bumper pay packet comes after
rivalling Miranda Kerr
to being on as many ad campaigns as possible, having won
lucrative contracts with Chanel
and H&M.
She earns so much money, we can't get our tiny minds around it. So let's look at it in something we can understand - handbags. And also because if we compare it to our own salaries, it involves weeping.
So that means, Gisele could nearly afford to buy this £3,440
Fendi Peekaboo bag
every single hour of her day. To be precise, Gisele could afford to buy 21.8 of them each day.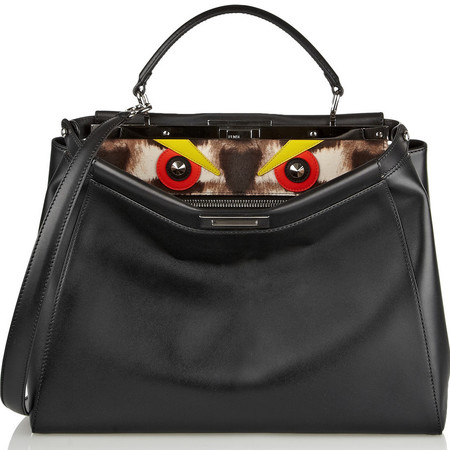 Thoughts? Tweet us
@handbagcom
KARLIE KLOSS TAKES ON MIRANDA KERR
GOOGLE GLASS OR A SAINT LAURENT BAG?
MORE FASHION NEWS