If you've been watching and waiting for the ultimate
Burberry
handbag,
Christopher Bailey
and his pay cheque targets could make 2015 your year.
After being
promoted to CEO following the departure of Angela Ahrendts
, Christopher Bailey could potentially earn a sweet £10.3 million this year.
But in a recent meeting, over half of Burberry's shareholders voted against
Bailey's bumper pay day
, emphasising that the big bucks are all down to him hitting certain performance targets.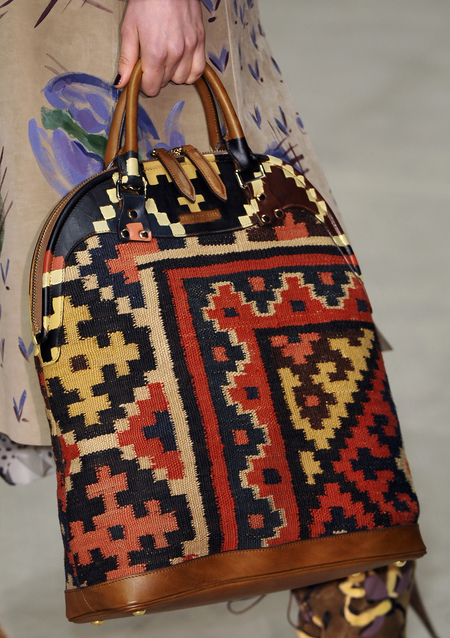 You know what that means?
Bailey is going to have to work harder than he does already
, crikey, designing handbags, trench coats, clothing and
new beauty launches
that are even better.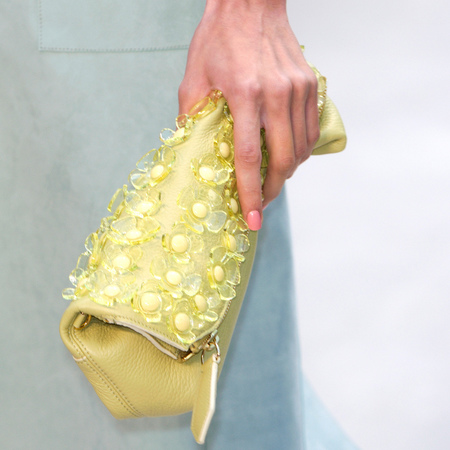 It's a tough task indeed, given that
the Autumn/Winter 2014 Bloomsbury collection
just wowed fashion fans the world over, and an iconic
new Burberry perfume fronted by Cara Delevingne and Kate Moss
is due to drop later this year.
How on earth will Bailey better himself and Burberry? We have no idea, but
2015 is looking absolutely marvellous
right now.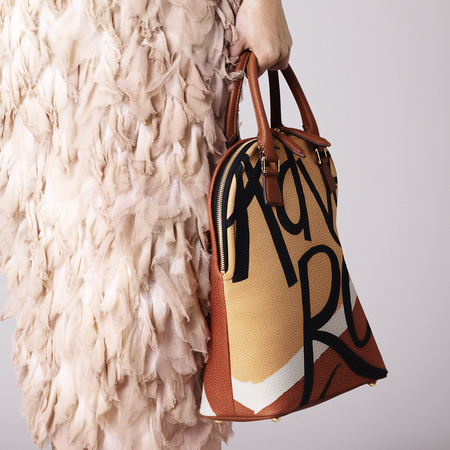 What can Christopher Bailey and Burberry give us next? Tweet us your ideas
@handbagcom
BURBERRY'S BLOOMSBURY BAG GOT EVEN BETTER
THE KATE AND CARA CAMPAIGN HAS HAPPENED
MORE HANDBAGS, SHOPPING AND FASHION NEWS