Normally, we don't like doing a worst dressed list. There were a few
dresses at the Met Gala however
, which needed discussion. The
Charles James theme
it appears, was a bit tricky for some.
Lupita Nyong'o at the Met Gala
Well, we
never thought we'd put Lupita on a worst dressed list
. The lime green flapper theme however, was just too much.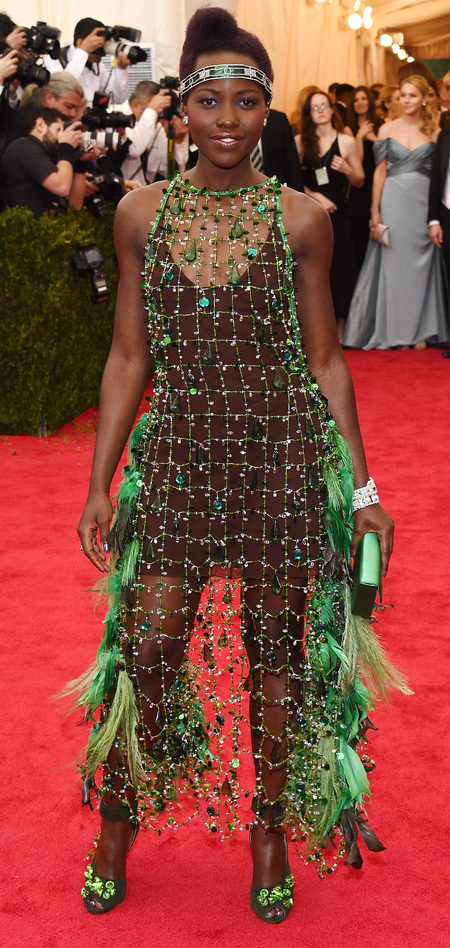 Kate Upton at the Met Gala
We're not sure what the plan was here, but the look came out a little too 'Bow Peep' for us.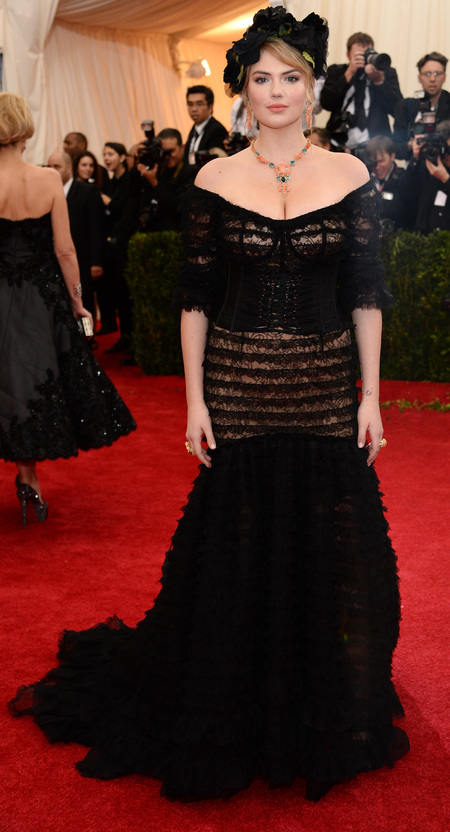 Lily Allen at the Met Gala
We can't get on board with this
Lily Allen
, even if it is Chanel.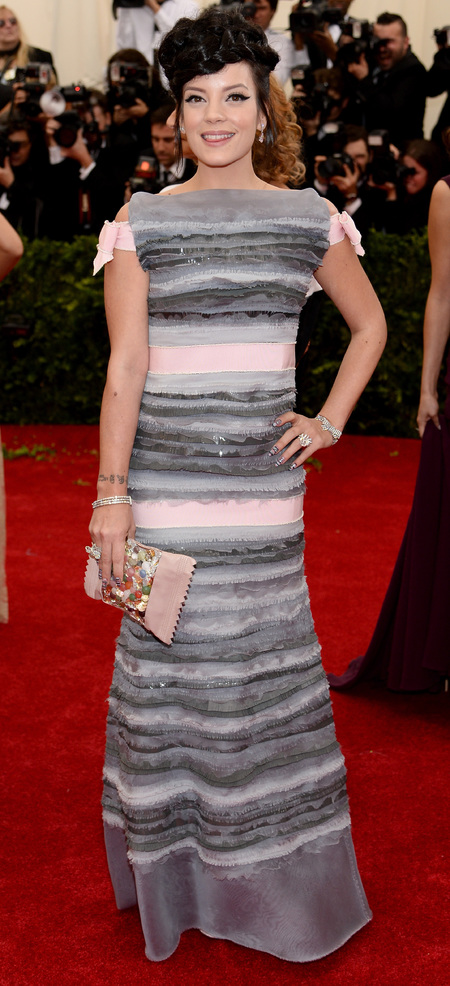 Katie Holmes at the Met Gala
It seems
Katie Holmes
took the 'costume' element of the Met Gala and ran with it.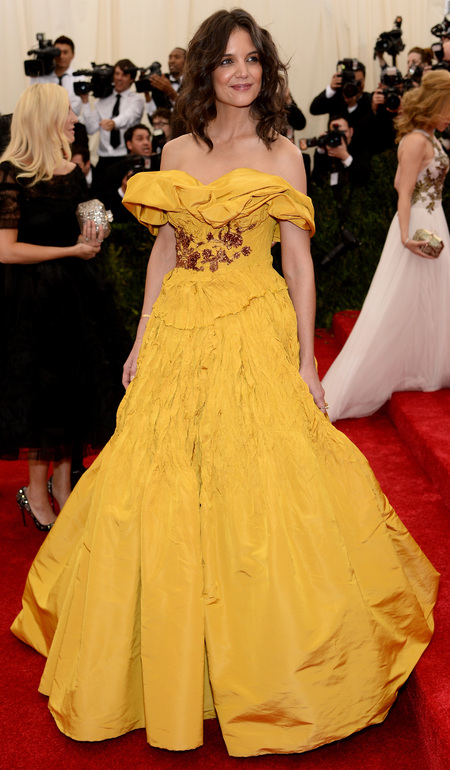 Rita Ora at the Met Gala
Rita Ora
in Donna Karan. There's a whole lot of gold going on there.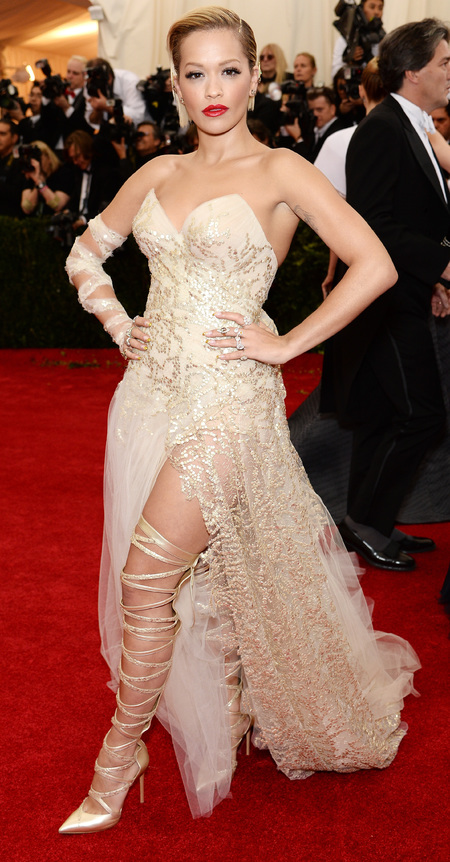 Rihanna at the Met Gala
We're not saying
Rihanna
didn't look hot, fierce etc. She did. But even though this
outfit was specially created by Stella McCartney
, do you feel like you've seen it all before?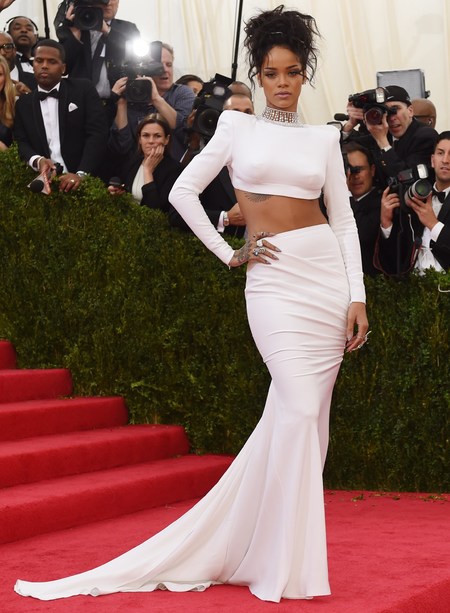 Tweet us your thoughts at
@handbagcom
10 BEST DRESSES AT THE 2014 MET GALA
HOT MEN IN SUITS AT THE 2014 MET GALA
MORE SHOPPING AND FASHION NEWS