If you enjoyed the
crazy celebrity fashion choices on the BRIT Awards red carpet
, get ready for the after party frocks. From metallic gold to bubblegum pink, it seems everyone's loving
bright, bold and sometimes sickly colour blocking
right now.
Nicole Scherzinger at BRITs afterparty
Nicole Scherzinger
rocked a very specific shade of creamy, almost nude, marshmallowy pink. Hm.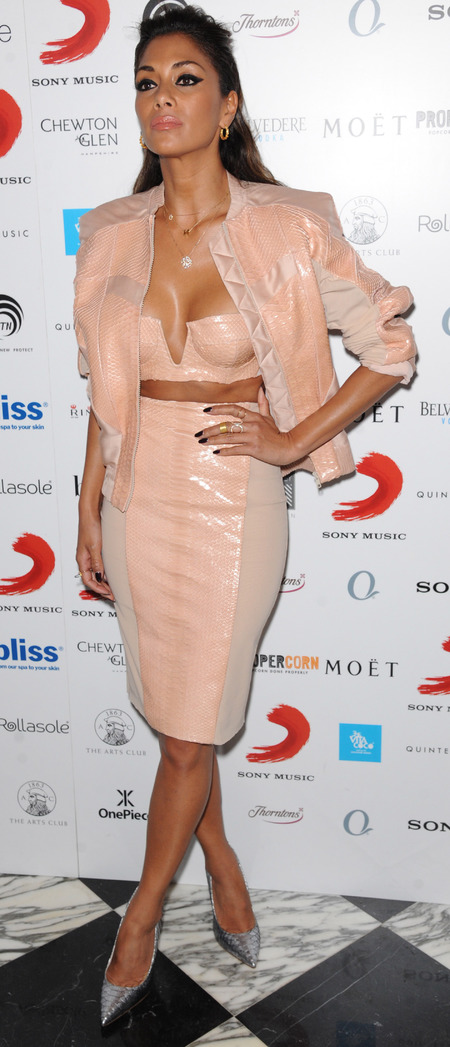 Lily Allen at BRITs afterparty
Lily Allen
went for a lot of hot pink, teamed with a lacy orange bralet. Who doesn't love a colour clash?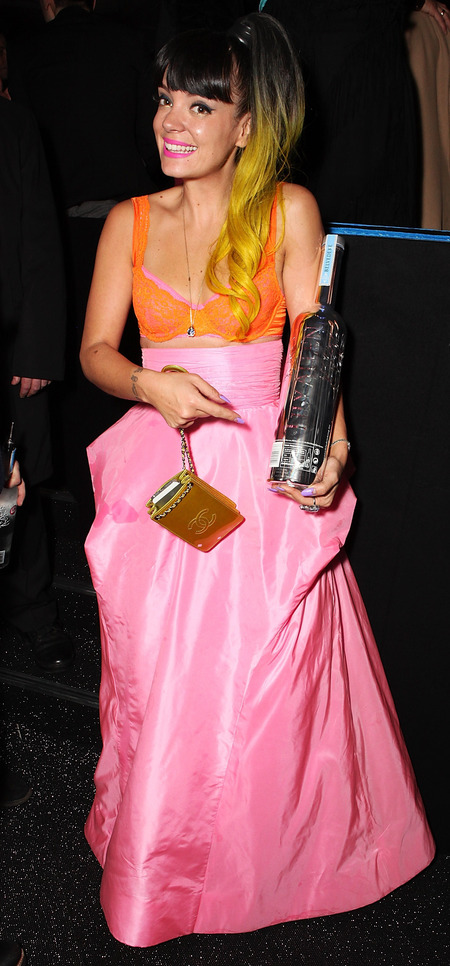 Jessie J at BRITs afterparty
Jessie J swapped her nude jumpsuit
for a metallic black and gold one. She had a theme, clearly.
Katy Perry at BRITs afterparty
Katy Perry
rocked some sparkly gold Dolce and Gabbana. Pretty tame compared to her stage style.
Ellie Goulding at BRITs afterparty
Ellie Goulding swapped her fairytale princess dress
for a
sexy LBD with sheer cutouts
. It worked.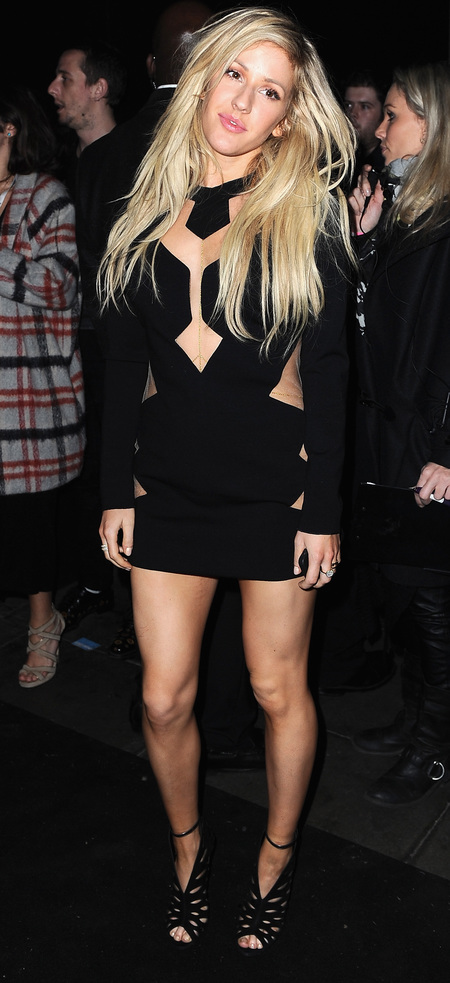 Rita Ora at BRITs afterparty
Rita Ora went for a LBD
too, with a few bits added on for effect. What that effect was? We're not quite sure.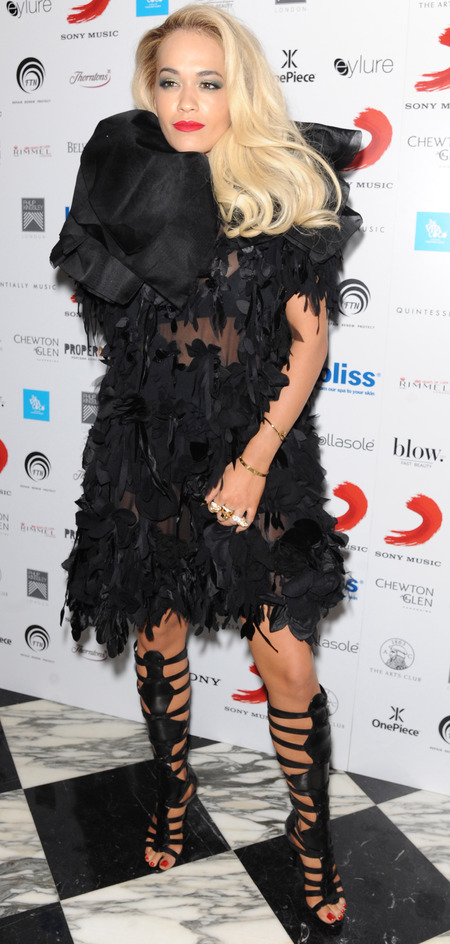 What do you think? Tweet us
@handbagcom
PURPLE LIPSTICK AND CRAZY EYES AT THE BRITS
BEST DRESSED AT THE BRIT AWARDS?
MORE FASHION AND SHOPPING NEWS