Mulberry
is having quite the bad time at the moment and after
revealing a yearly profit loss of 50%
, they've gone on sale!
In a very un-Mulberry move
the handbag giants
have slashed prices on current season bags - in some cases by as much as £2000!
And unlike a lot of sales, this isn't just the crazy colours that are available - quick, buy one of these, they're all under £800.
Oatmeal Bayswater bag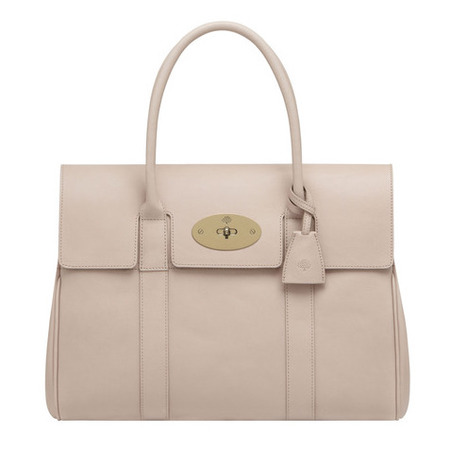 You can't go wrong with a
Bayswater
, and if you are
in the market for a bright colour
they've got a serious pink number.
Pavement Grey Alexa Bag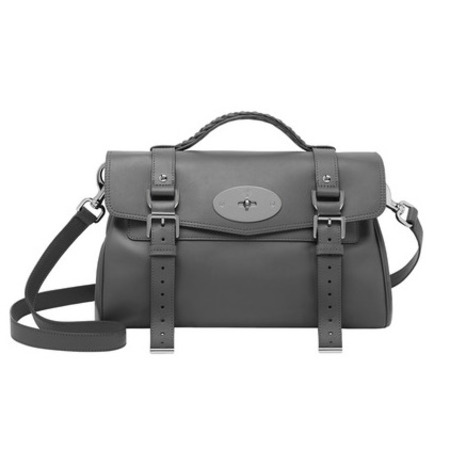 This has been
the satchel of choice for girls everywhere
ever since they made it in honour of
Alexa Chung
all those years ago. You can also pick it up in a textured green leather.
Black Glossy Del Ray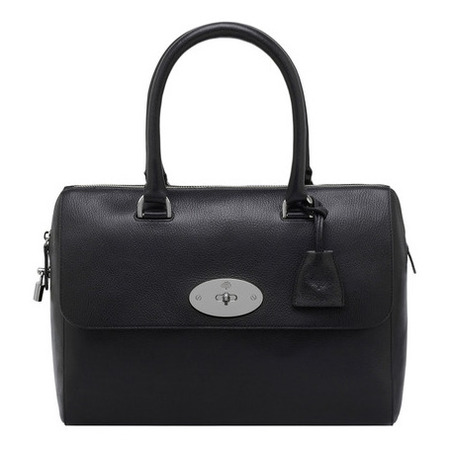 How often is an awesome current collection handbag in the sale in
black
?
Apricot Envelope wallet purse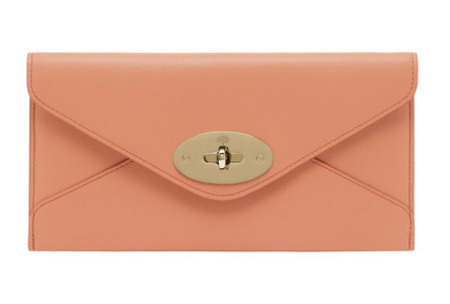 If you can't quite stretch to a handbag even with such cut prices, a wallet is not much more within reach.
Will you be buying one? Tweet us
@handbagcom
WHY FLOUNDERING MULBERRY IS SECRETLY ON SALE
MULBERRY'S CHEAPER HANDBAGS ARE HERE
MORE SHOPPING NEWS