This season might be
all about the LockIt bag
, but
Autumn/Winter 2014
? Well, for next season
Louis Vuitton
is giving us a choice of four new It bags.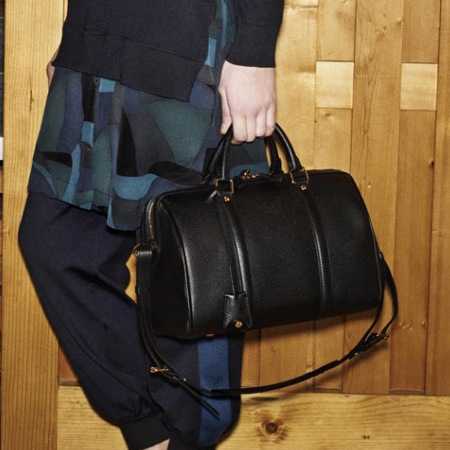 Revealing
the next season campaign
on Instagram and
louisvuitton.com
, the brand has named its four new classics as the Sofia Coppola MM bag, the Sofia Coppola PM bag, the LV logo Vivienne bag and the stocky Milaris.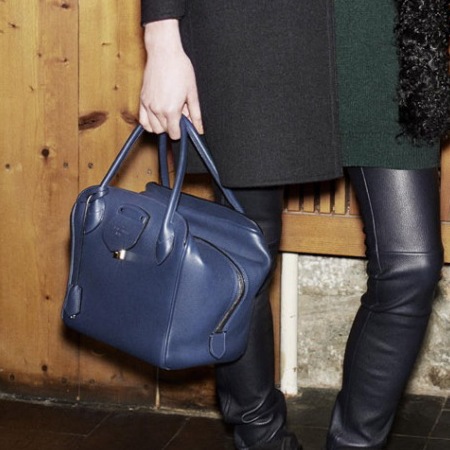 So what's the difference between
the two Sofia Coppola inspired bags
? Erm, not too much really. The PM and MM both have the same chic duffle shape, though the PM lends itself better to after hours glamour.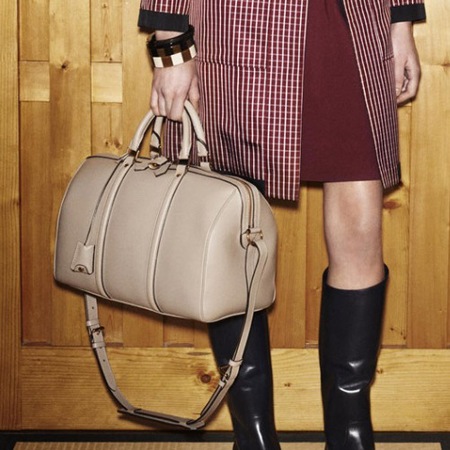 What do you think? Found your new It bag? Tweet us
@handbagcom
10 BEST DESIGNER BAGS FOR AW14
NEW LOUIS VUITTON CRUISE COLLECTION BAGS
MORE HANDBAGS, SHOPPING AND FASHION NEWS