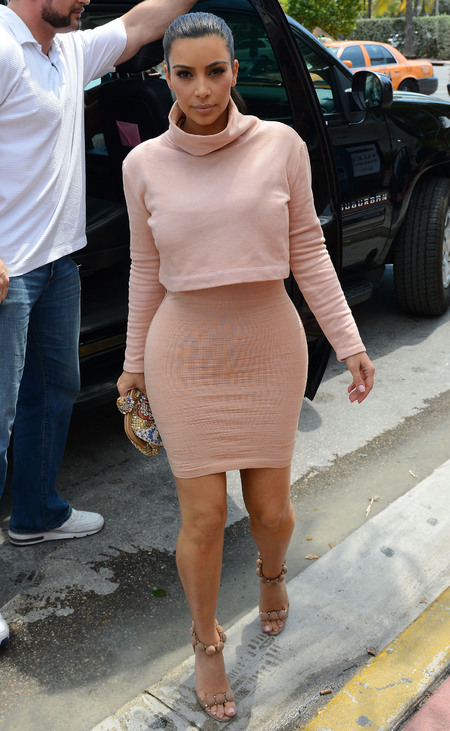 Kim Kardashian
inadvertently let her slimming secret out the bag yesterday, while flashing her
Spanx control pants
in Miami with Kourtney, Khloe and Kylie Jenner.
But she's not the only celeb who's a fan of big shapewear - oh no. Here's a list of other celebs who all swear by their Bridget Jones pants too.
Beyonce flashes her Spanx on TV
While performing on
Good Morning America
in 2006, a gust of wind let Bey's Spanx secret out of the bag.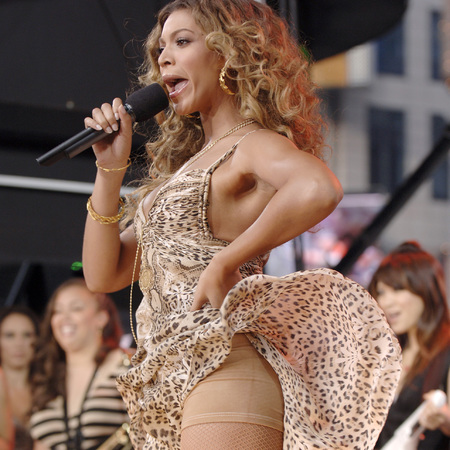 Drew Barrymore flashes her Spanx
Drew Barrymore swears by big control pants, even under floaty maxi dresses.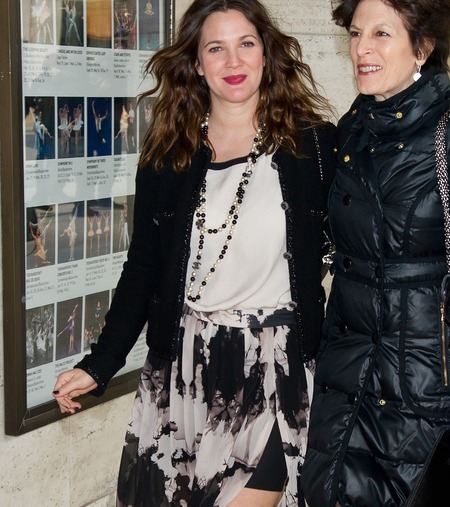 Katy Perry almost always wears Spanx
"I almost always wear Spanx. I like to say I train watching CNN but I don't. So I'm like 'I guess I'm not fitting into this dress for these couple of months.'"
Kristen Stewart flashes her Spanx on TV
Even Kristen Stewart loves a pair of Spanx when she's wearing bodycon.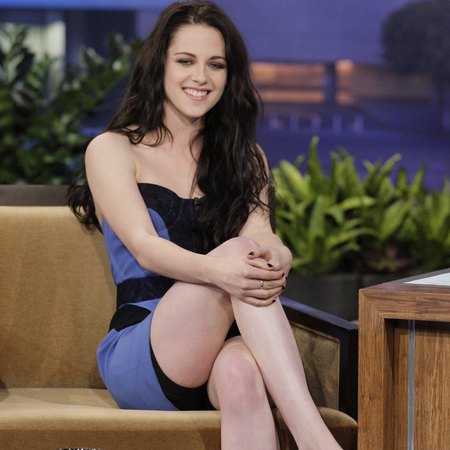 Gwyneth Paltrow loves her Spanx
"There are these great things called Spanx, and they just squeeze you in. It's terrific! That's how all the Hollywood girls do it!"
Jennifer Lopez flashes her Spanx
Queen of the curvy booty, JLo loves shapewear to keep everything looking tight.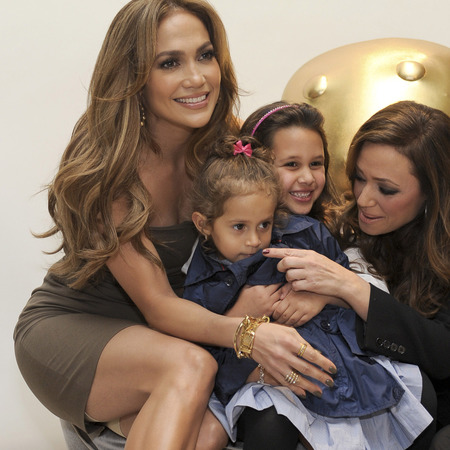 Jennifer Garner declares love for Bra-llelujah
"You guys have no idea how many friends I've turned on to the Bra-llelujah!"
Jessica Alba wore Spanx for Fantastic Four
I wore Spanx under my Fantastic Four costume. I love them! Spanx are the only thing that smoothes out all of my lumps and bumps."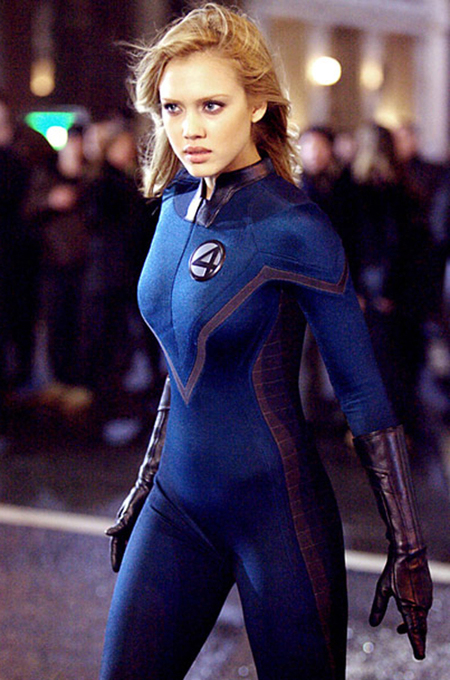 Sienna Miller confirms her Spanx secret
When asked about her red carpet slimming tips, Sienna replied, "Spanx - it's all hidden and squashed!"
Are you a big fan of shapewear too? Tweet us
@handbagcom
SPRING TRENDS FOR EVERY BODY SHAPE
AWKWARD! CELEBRITY NIP AND LIP SLIPS
MORE SHOPPING AND FASHION NEWS