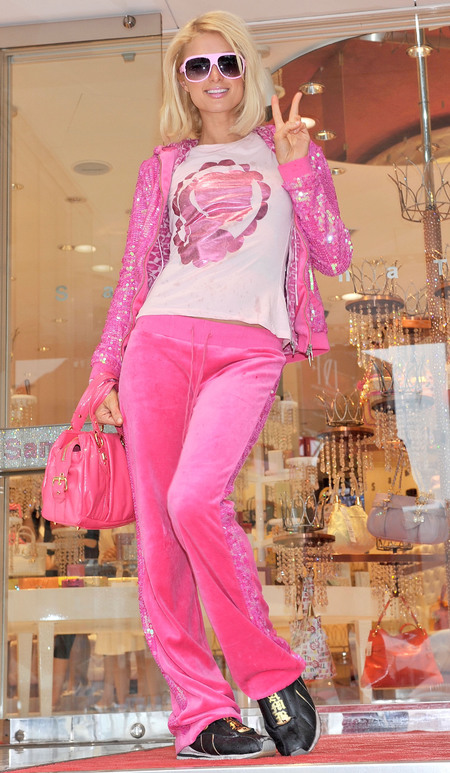 It is believed
Juicy Couture
are closing down their shops in America after it turns out everyone that wanted a Juicy tracksuit back in 2005 already has one.
The makers of those bejewelled, loungewear tracksuits that were synonymous with the rise of reality TV stars like Kim Kardashian and
Paris Hilton
, have been struggling with sales for some time according to
Racked.com.
However for all you Chihuahua dog toting ladies who still think Paris is so fetch, relax. The company are keeping 60 international stores open, and are currently still stocked in the UK at
Selfridges
,
Harrods
and
Harvey Nichols
. Phew.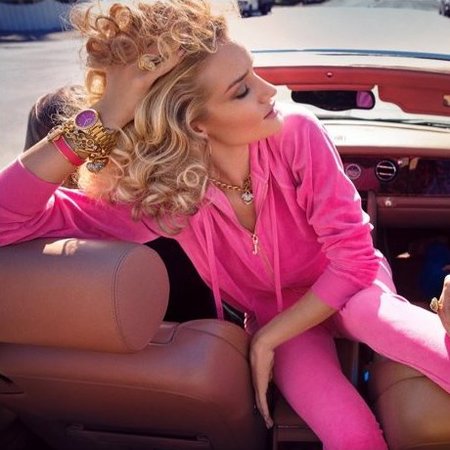 The company was sold last Autumn by parent label Kate Spade & Company to Authentic Brands Group, and despite a
deal with Steve Madden
to manufacture a line of Juicy shoes – the brand has not managed to get back to the hype it enjoy in early 2000.
Founders Pamela Skaist-Levy and Gela Nash-Taylor, have confirmed that they will be launching a new label, Pam & Gela later this year.
Now, who do we talk to about Ugg boots?
Share your Juicy memories
@handbagcom
SJP'S TRACKSUIT DILEMMA
AMERICAN APPAREL FINALLY FIRES DOV CHARNEY
MORE SHOPPING NEWS