Kate Middleton
showed her support for the Wales rugby champs this weekend as she joined hubby Prince William at the Millennium Stadium.
Watching the Welsh beefcakes take on New Zealand, Kate recycled her red winter coat from
LK Bennett
.
First worn during her visit to Denmark last year, Kate reworked her warm outerwear with a different belt and matching clutch bag.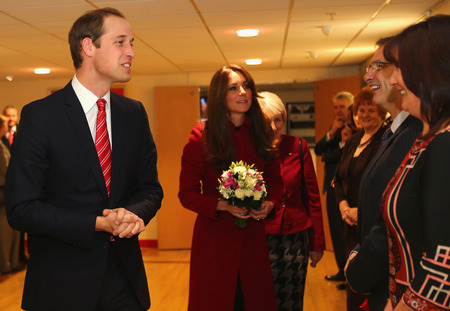 Loving Kate's red hues? Do you match your bag to your coat?
Share your comments below!
INTERVIEW: MICHELLE SMITH OF MILLY
SHOP! MISS SELFRIDGE GREEN VELVET DRESS
WATCH! GOK WAN ON THE ULTIMATE PARTY DRESS