Kimberley Walsh
caught our eye when she hit the Loose Women panel in a pair of printed trousers yesterday.
Nailing the monochrome trend with her floral pattern, Kimberley kept things fun and fresh while rocking some great early spring style.
Now for the best bit - we know where she got them!
Available now, Kimberley's trousers are from the
Marc Cain spring/summer collection, £140
.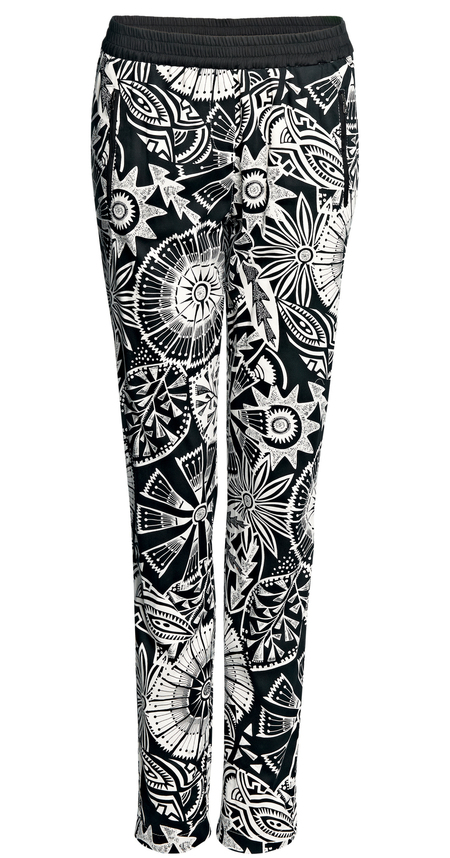 What do you think? Leave a comment below to
be in with a chance of winning a £100 goodie bag
FASHION FIGHT: KIMBERLEY WALSH, NICOLE RICHIE AND AMY CHILDS DO MONOCHROME
DREW BARRYMORE FLASHES SPANX IN PRINTED MAXI AT NYFW AW13
BROLLY LOVE: ANNE HATHAWAY'S LANVIN SKETCH UMBRELLA