If
The Devil Wears Prada
terrified you into never trying for a career in the fashion industry, Miranda, Andy and Emily are back in the long-awaited sequel to rectify things. Maybe.
Author Lauren Weisberger has finally put us out of our misery with the follow up title,
Revenge Wears Prada
, out now. Yay.
Will Meryl Streep,
Anne Hathaway
and Emily Blunt unite for a second film to boot? We sure hope so. C'mon ladies.
Until then, we're reliving our five fave fashion rules we learnt from the first flick…
1. "That lumpy blue sweater ... it's actually cerulean"
(Miranda to Andy)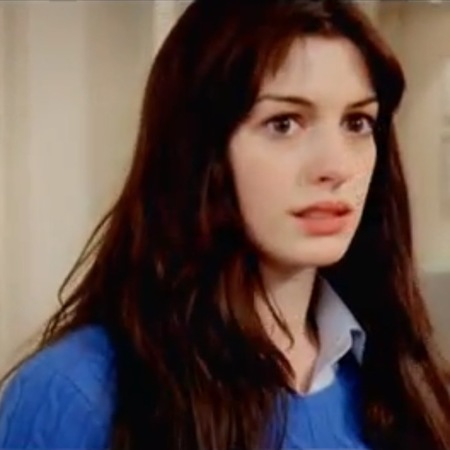 2. "Give me a full ballerina skirt and a hint of saloon and I'm on board"
(Nigel to Miranda)
3. "You're in desperate need of Chanel"
(Nigel to Andy)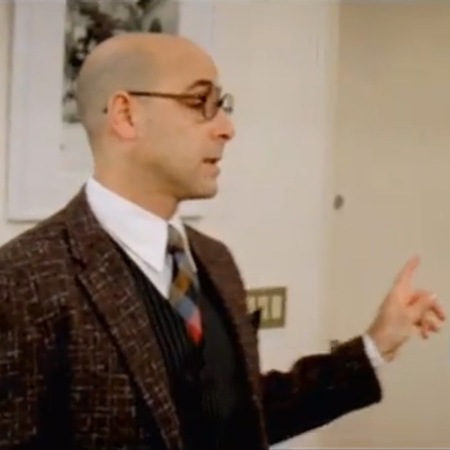 4. "You sold your soul the day you put on that first pair of Jimmy Choo's"
(Emily to Andy)
5. Tom Ford in 2001 is the only designer to have made Miranda smile. That is, until Andy makes her do this at the end of the film...
(Nigel to Andy)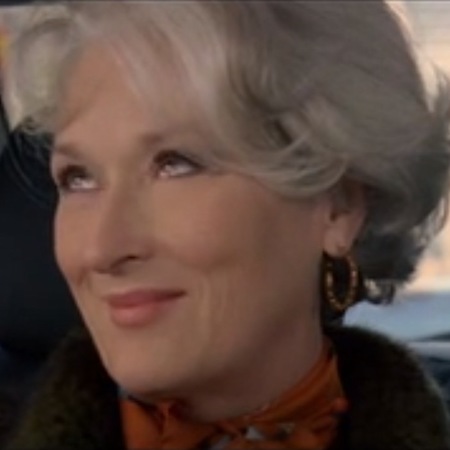 Ha!
LOVE The Devil Wears Prada? Rewatching the film ASAP?
KHLOE KARDASHIAN FLASHES FLESH IN SHORTS AND SHEER BLOUSE
LYDIA BRIGHT WORKS WHITE FESTIVAL DRESS AT YAHOO! WIRELESS PARTY
ROYAL ASCOT: MORE FROCKS FROM DAY TWO AT THE 2013 RACES