Kate Moss
may be the epitome of festival fashion, but the British model broke the rules big time at
Glastonbury
this weekend.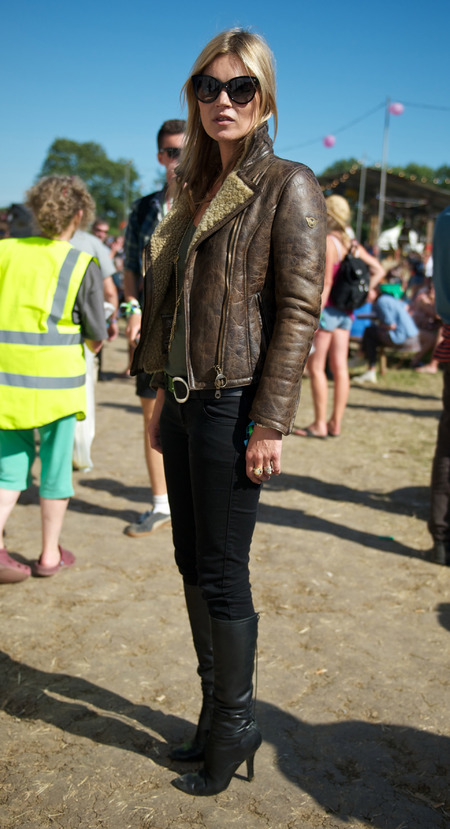 If there's one thing that's set in stone regarding festival-friendly clothes, it's that heels are a big no-go.
That is unless you're Miss Moss and you can through caution to the wind where sensible shoes are concerned.
She wasn't the only one either, Florence Welch also hit the Somerset site in heeled boots.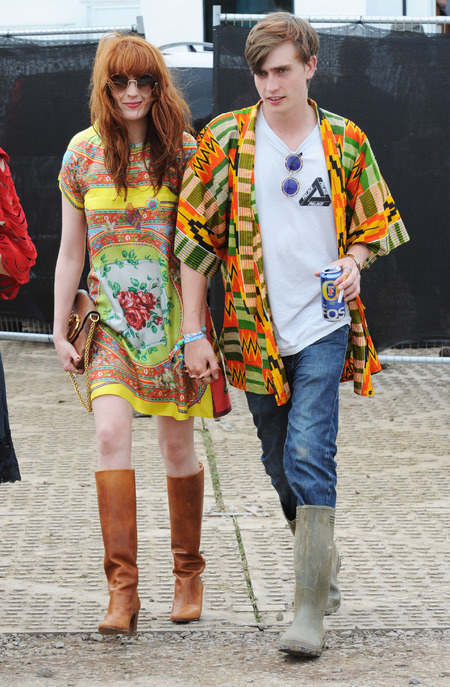 Granted she opted for a block heel, but a heel none the less!
Have you ever worn heels to a festival?
BEST DRESSED: GLASTONBURY 2013
TREND: LYDIA BRIGHT PARTIES IN POPPING YELLOW DRESS
SHOP! 15 DRESSES UNDER £15