Kim Kardashian
on the front cover of US
Vogue
? No, it's not something we thought would be an option either, but that's exactly what Kanye West is planning apparently.
Though the rapper has made it clear he doesn't want to sell photos of baby North West in a magazine deal, he's open to his daughter starring on the cover of the fashion mag.
"It's no secret that Kanye is a huge fan of fashion,
Vogue
and especially Anna Wintour," a source reportedly told RadarOnline.
"But it's also pretty well-known that Anna is NO fan of Kim or any reality star appearing in the pages of the magazine.
"Kanye is determined to make sure baby North isn't photographed by paparazzi then splashed across the world.
"He knows what he wants — a professional photographer and the cover of Vogue – nothing else.
"But clearly, trying to persuade Anna is going to be an uphill battle."
An uphill battle? If there was ever an understatement to be made eh...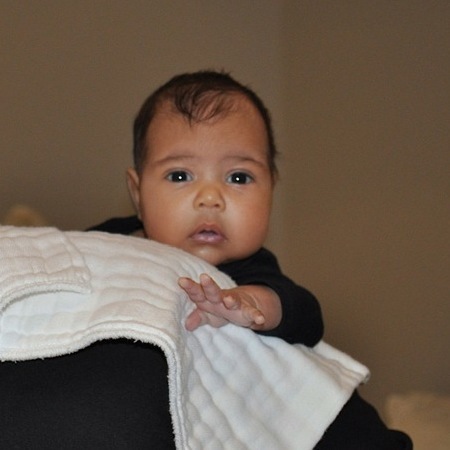 KIM AND KANYE REVEAL FIRST PICTURE OF NORTH WEST
KANYE WEST ON KIM K "SHE'S MY JOY"
KIM KARDASHIAN'S £20,000 HERMES BIRKIN NAPPY BAG