Simmer down
Kim Kardashian
, there's a new queen in town when it comes to inappropriate nudity on
Instagram
. World - let us introduce
Miley Cyrus
' naked body. Oh, you've already met.
The young singer posted this snap of herself last night to promote her new MTV
Unplugged
show.
And if the nipple pasties as a trend wasn't enough, there's the buck teeth which we've seen before - thanks
Lady Gaga
.
We're going to put the strange teeth to one side and focus on the stickers people put on their boobs instead of clothes...
The evolution of the nipple pastie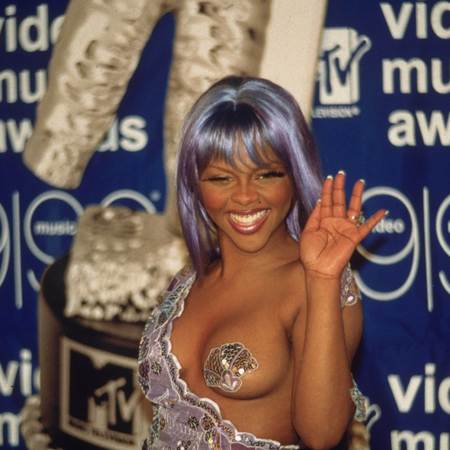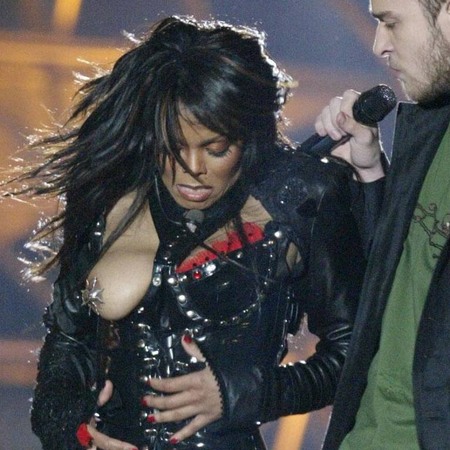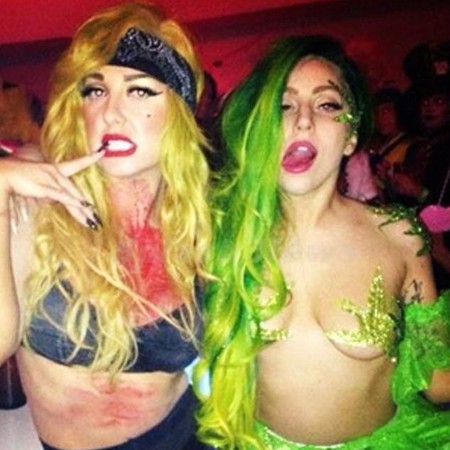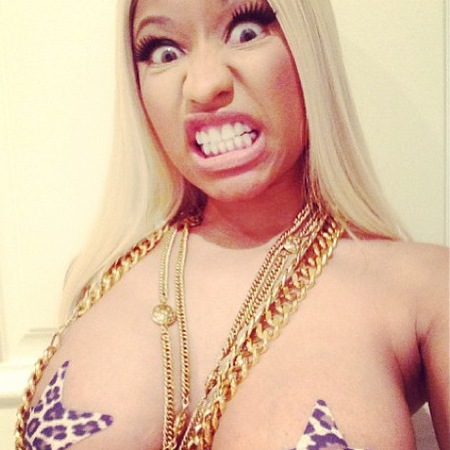 Make it stop!
OMG MILEY CYRUS LOOKS EPIC IN NEW MARC JACOBS CAMPAIGN
THE BEST (AND WORST) CELEBRITY LEOTARDS
MORE CELEBRITY FASHION TRENDS