First we had
Miley Cyrus
and
THOSE Terry Richard photos
, and that was of course after her
bare-it-all video for Wrecking Ball
.
Then we had Rihanna in
her Pour It Up video
...lest we forget
that Instagram shot
of her bum in cut out hot pants (if you can still call them that).
And earlier this week we had Kim Kardashian giving the world
a shot of her impressive booty
.
Now we've got
Lady Gaga
.
Once a trend setter, Gaga seems a little late to this butt party (eww).
She has just posted a snap of her new cover art to her Twitter account and is even using it as her profile shot.
It's a good thing she's famous because we wouldn't be able to recognise her from that pic!
Thing is, it's all just so boring now, no?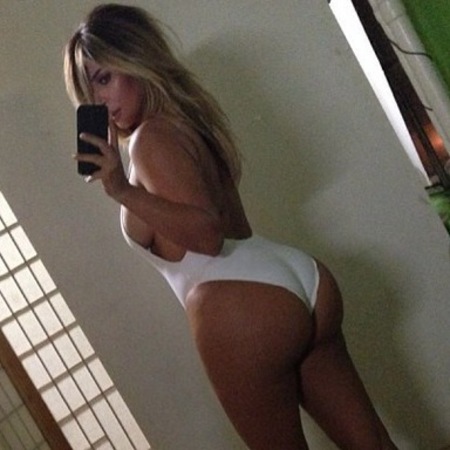 Kim K
was hit with streams of Twitter backlash for posting her pic - people thought it inappropriate for a new mother to post images of this nature. You can decide what you think of that one.
It seems people's main reaction to Gaga's bum shot is simply, "Was her bum always that good?!"
One Twitter user wrote: "But why does lady gaga have the perfect bum?"
But compared with the first time these ladies showed off their bits, it seems people have run out of things to say.
We're just a bit tired, are you?
LADY GAGA HITS LONDON IN SHEER PINK BRA & PVC DUNGAREES
WHEN DID NIPPLE PASTIES BECOME A THING?
MORE CELEB FASHION