Yes ladies, it really has happened. Saturdays' singer and much loved clothes horse
Mollie King has hooked up with Oasis
, to finally gift the high street with a celebrity clothing collection you'll genuinely want to wear.
Forget
too cool for school slogans
and zip-ups you can't fit your boobs into, because this is Oasis, edited by Mollie.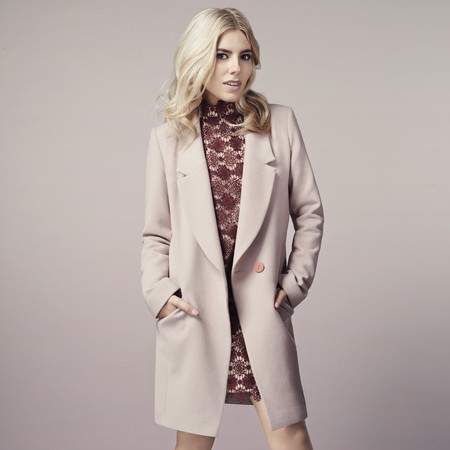 Meaning? While it's not a departure from the Oasis we all know and love, it is a curation of the strongest, most directional pieces for the season, chosen by Mollie herself.
'I've always been an Oasis girl, it's one of the few brands that suit my personal style and I'm a regular shopper,' the star has said.
'For my first edit [there's 12 months of Mollie for Oasis to come], I wanted to select key trend pieces for the season that I truly love.
'I think I've chosen a perfect day-to-night selection and have had so much fun along the way! Fashion is about how you wear things, how you put them together and of course how much fun you have doing it.'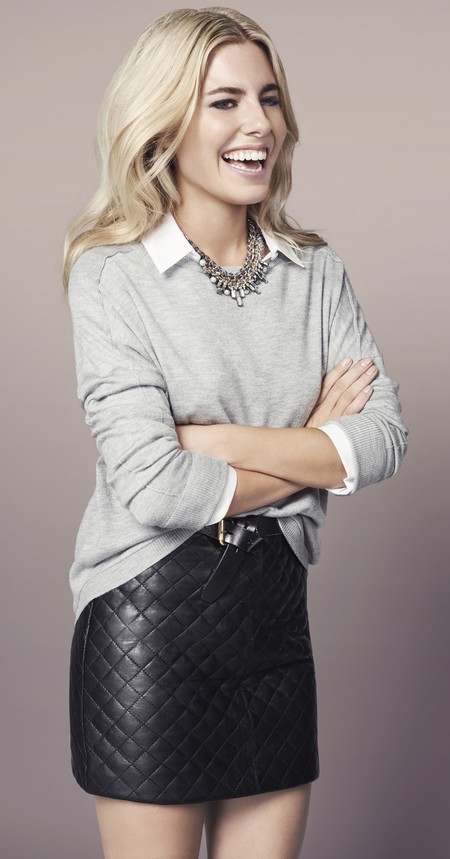 Having already rummaged through all 45-pieces of the collection ourselves, we can tell you honestly that it's great.
Think
Mollie King
, think
Oliva Palermo
,
Millie Mackintosh
,
Caroline Flack
and you're right there in the
Loved By Mollie
vibe.
Intrigued? It's in stores on online as of today, so ket us know what you think.
ARE THE SATURDAYS TEAMING UP WITH TOPSHOP?
KATE MOSS AND TOPSHOP ARE BACK TOGETHER AGAIN
READ MORE CELEBRITY AND FASHION NEWS...