A new survey has been conducted by Action Aid, the charity has asked two thirds of survivors and families of the deceased from the Bangladesh factory collapse in April 2013.
The survey makes for some grim reading - and yet six months on have we all got conveniently short memories?
They have found that 94% of those asked said that they have not received any legal benefits from any of the shops connected, despite the fact that 92% of survivors have not gone back to work.
Oh these people, 63% are unable to as a result of physical injury.
This includes amputation, paralysis, and other severe bodily pains.
The companies involved are High Street giants
Primark
, Benetton, Mango, Matalan and Bonmarche.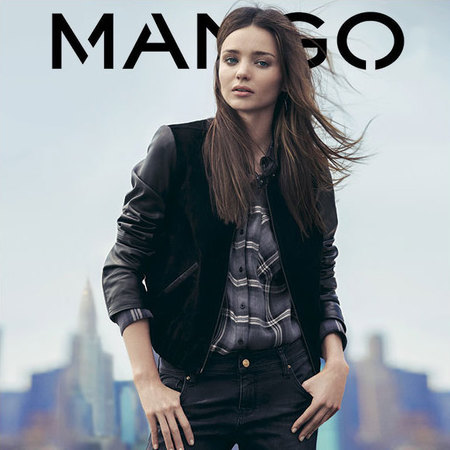 In fact, Primark is the only one out of 15 companies to pay any compensation to their employees.
Far from the support needed, Primark has given approximately £118 each to 3300 people - but no long-term compensation package has been agreed.
Six months on from the horrific news story - which included the story from 21-year-old Nazin Akhter Nazma - these shops have continued to flourish.
She said, "the day before the factory collapsed we heard that a crack had developed on the second floor, but the supervisor announced that the building was safe and threatened to withhold a month's pay if we didn't attend work."
Primark recently opened a multi-storey mega store on Tottenham Court Road and had their most talked about collection yet a few months ago.
With everyone tightening their purse strings, and with Christmas coming will people ever care enough about where their clothes come from?
Will you carry on shopping in Primark?
I try to never shop there
28.57%
I have to - I have NO money!
28.57%
They're no worse than any other high street shop
42.86%
6 ETHICAL EASHION LABELS YOU'LL ACTUALLY WANT TO WEAR
NEED CONVINCING ROBIN THICKE'S SONG IS RAPEY?
MORE FASHION NEWS