Cristiano Ronaldo
unveiled his new collection of CR7 Underwear in Madrid yesterday, to the clattering sound of
David Beckham
bulge comparisons.
But as much as we'd like to say we're above it all, and that we're looking beyond the obvious to the real heart of the issue,
it's Friday
. And these are blown up pictures of Cristiano Ronaldo in pants.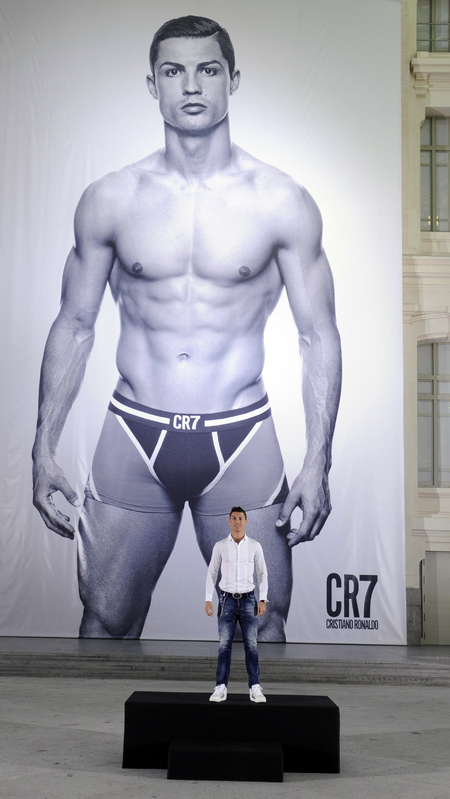 For your reference, here's David Beckham modelling H&M Bodywear undies.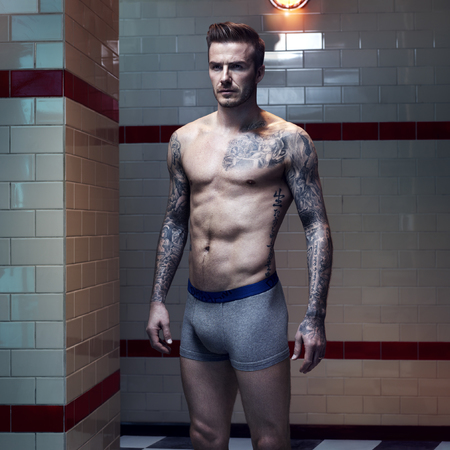 REAL MEN IN PANTS ADVERTS
7 TIPS FOR LOOKING SMOKIN' IN LINGERIE
MORE FASHION & CELEB NEWS...