Kendall Jenner
may only be just 18, but she's been dressing to impress for years.
The young model
kenda
posted a snap of herself today in top (almost) toe white.
Casually next to an utterly ridiculous car, Kendall was sporting a classic quilted white
Chanel
bag.
Will we ever get over the chain straps and double Cs?
Probably not.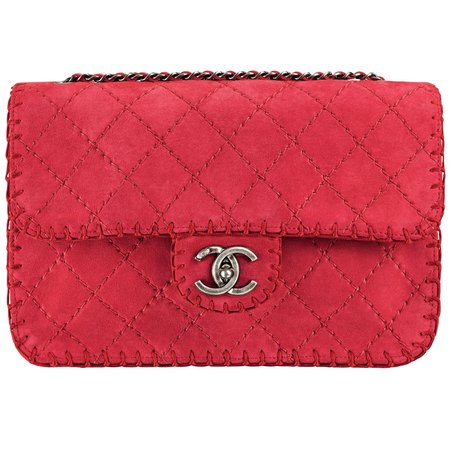 KATY PERRY LOVES THOSE CHANEL BACKPACKS
TRADE IN YOUR MAKE-UP FOR A DESIGNER HANDBAG
MORE HANDBAG