The
Isabel Marant for H&M collection
hit stores and
hm.com/gb
today, but despite the investment piece nature of the designs, most of it's
already on Ebay
for a hiked up price!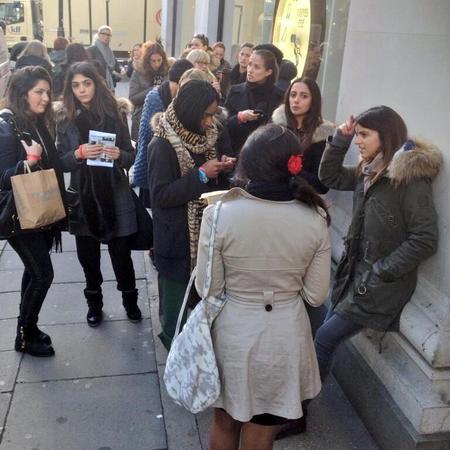 But with shoppers forming queues as early as 2am in London, and none of the shopping sanctions that were once placed on designer x high street collections being applied (the amount of time you can spend in the store, the number items you can buy in one go etc) was this the grand plan all along?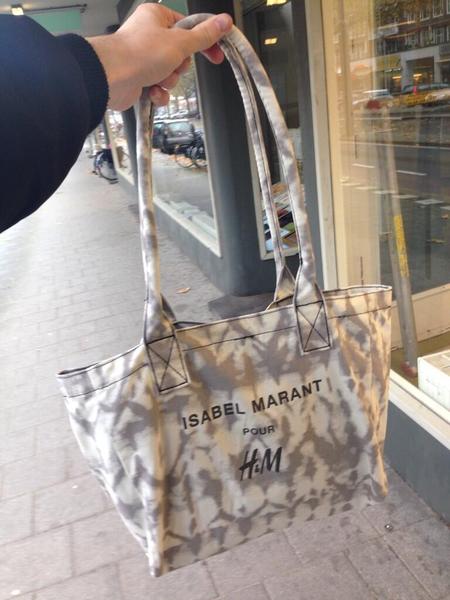 Once a collection gets the 'sought after on Ebay' treatment, the brand's kudos soars. This pretty much happens to H&M every time they hook up with a designer - so just imagine how much crazier things are set to get!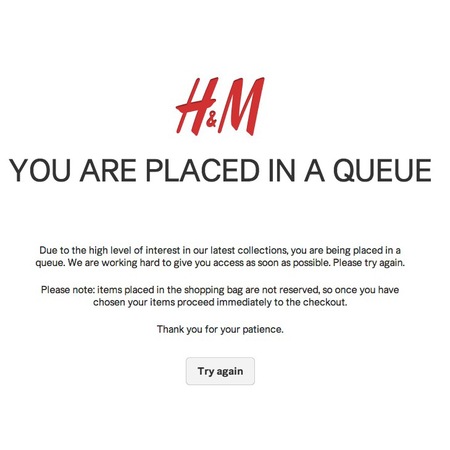 Here's the £199.99 Isabel Marant x H&M beaded and embroidered
jacket on Ebay
for a starting price of £250 - will you be bidding? How do you feel about the 'buying for Ebay' culture?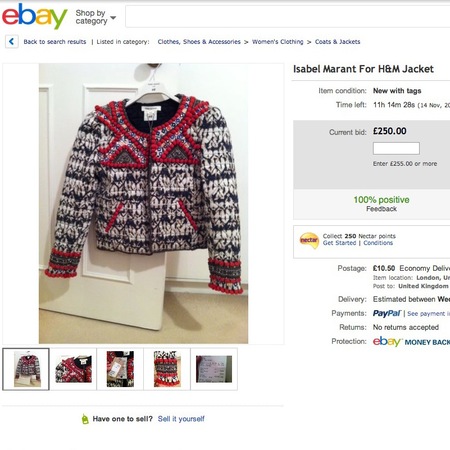 WHY YOU SHOULD SHOP THE ISABEL MARANT FOR H&M COLLECTION
KARDASHIAN KOLLECTION FOR LIPSY - ONE OF THE BEST EVER?
MORE FASHION NEWS...