Tonight was the night people -
Naomi Campbell
, Erin O'Connor and Caroline Winberg went head to head with their models in the final of The Face UK - as Emma Holmes was finally crowned the official winner!
So what do you think? Happy with the results? It was a tough call indeed for the Max Factor judges!
Though she came to blows with mentor Naomi Campbell last week, Emma's strong runway walk, confidence and ability to own the camera saw her win the competition and a big ad campaign with Max Factor. Woop!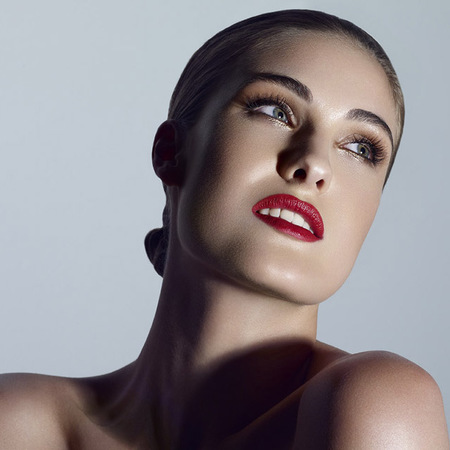 Happy go lucky yet determined, Eleanor's been a key player for Team Caroline. Though the Max Factor judges loved her, she couldn't quite match Emma's fierce power.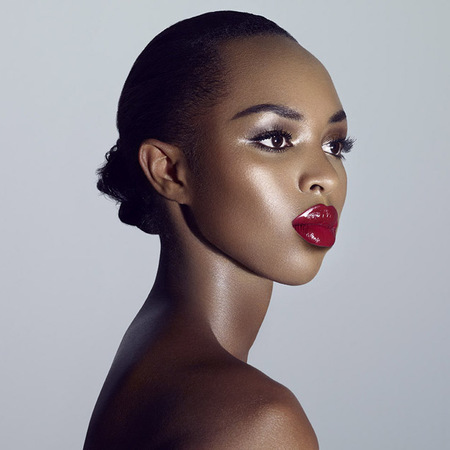 Elaine's had a roller-coaster run on
The Face
, surviving the elimination room more times than any other contestant. Though she did well in the final and wowed the judges with her strong look, the new face of Max Factor needed to be able to talk-the-talk as well as walk-the-walk.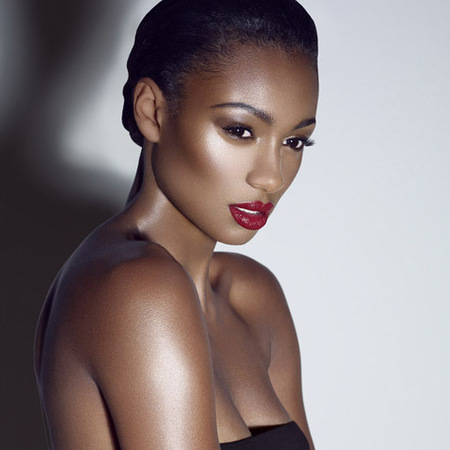 Though an early favourite to win and the most successful contestant in the week-to-week challenges, Nadine's lack of confidence when talking to camera saw her the first girl to be eliminated from the final.
So what do you think? Are you happy with the results of The Face UK?
NAOMI CAMPBELL'S SCARIEST QUOTES FROM THE FACE UK
NAOMI CAMPBELL FACES HER CATWALK NEMESIS
MORE FASHION NEWS...