Those
Kim Kardashian
for
Vogue
rumours just won't go away - first
Anna Wintour
banned reality stars, then
Kanye claimed
to be 'talking' with Anna about a Kim and
North West
cover, now Ms Wintour's hanging out with Kris Jenner on the Yeezus tour!
But whatever's happening,
David
and
Victoria Beckham
have beaten Kim and Kanye to the couple's
Vogue
cover of the year, with this intimate shot for the French edition.
As guest editor of the January issue, Victoria recruited fashion photographers Inez & Vinoodh to capture the pair in two different shots for the collectors' edition covers.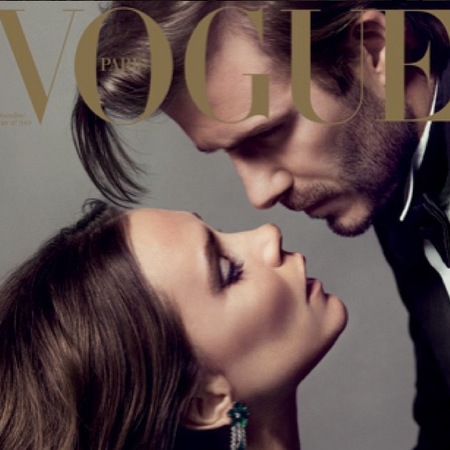 Which of course, begs a comparison with the Kim & Kanye Nick Knight shoot. Erm, we know which (orgasm-face free) cover we prefer, you?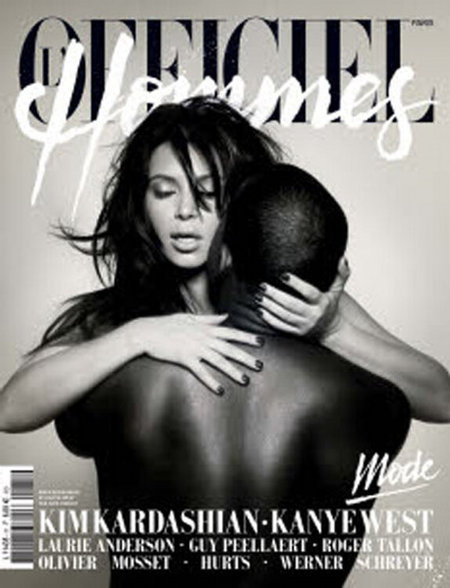 VICTORIA AND DAVID BECKHAM'S NEW HOUSE IS EPIC
WHO'S NEXT FOR H&M? PRADA OR VICTORIA BECKHAM?
MORE FASHION NEWS