It's raining cats and dogs, the open shoes are sitting firmly in the back of your wardrobe. So, time to think boots.
Boots may be the best thing about winter, anyone who's team coats, we'll have to agree to disagree.
There's a whole world of boot action out there, but we can't be the only ones guilty of buying yet another pair of basically the same boots...but y'know obviously really different if you squint a bit.
Celebrities favourite boots
And, when it comes to footwear, some celebs are just like us - they know what they like and they find it hard to stray. Who would you be pals with?
Flat ankle boots
Fearne Cotton
flies the flag for flat ankle boots all the time. Whether teaming them with jeans or a dress, Fearne's not afraid to keep things practical yet stylish. Probably why she pulls of the
childish trend
so well.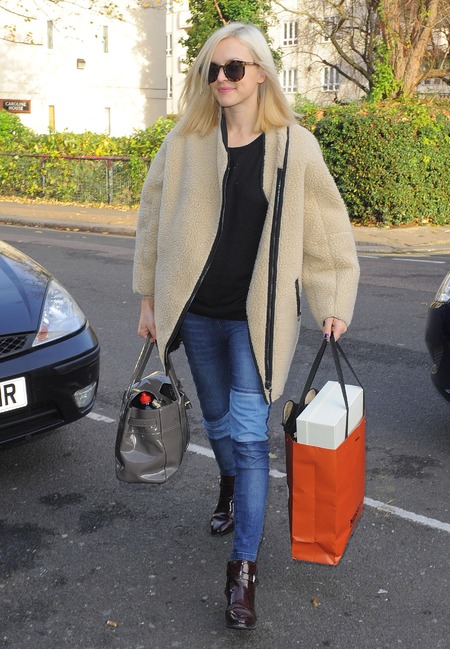 Biker boots
Biker boots are a classic choice for models. With their endless legs and model off duty look of skinny jeans and t-shirt, there's no going wrong.
Kendall Jenner'
s certainly been drinking the coolade, and pulling it off.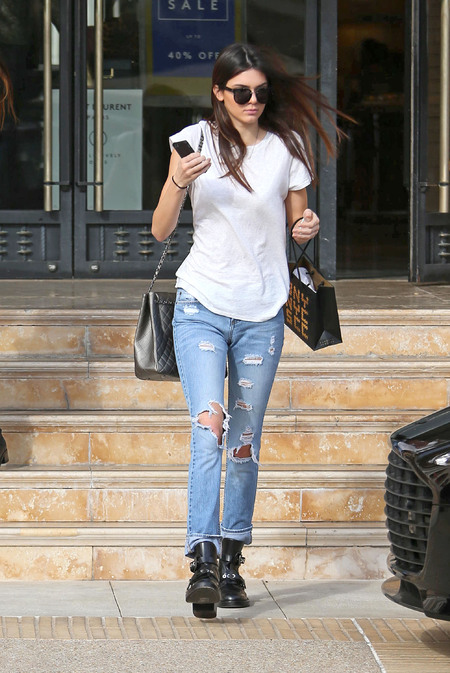 Flat thigh high boots
Millie Mackintosh
bought herself some suede Russell & Bromley thigh highs at the beginning of the season and has never looked back. We rarely see her wearing anything else. For anyone trying to perfect the stylish
Sloane
look, these may be the ticket.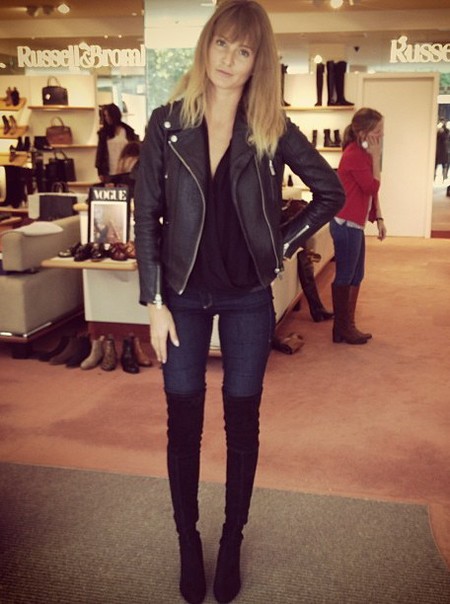 Heeled ankle boots
Probably the most popular choice in the world of boots is the heeled ankle boot.
Rosie Huntington-Whiteley
shows us just how to work them, when you're strolling through the streets of Paris...as you do.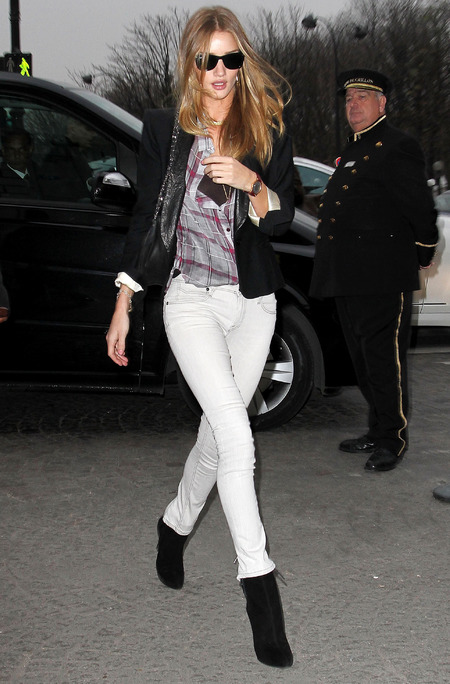 Heeled knee high boots
Not one for the faint hearted, heeled knee high boots separate those who walk down the street and those who strut.
Miranda Kerr
looks oh so fierce in her black leathers. And what about Blake Lively in
Gossip Girl
? Sienna's boot collection was something else.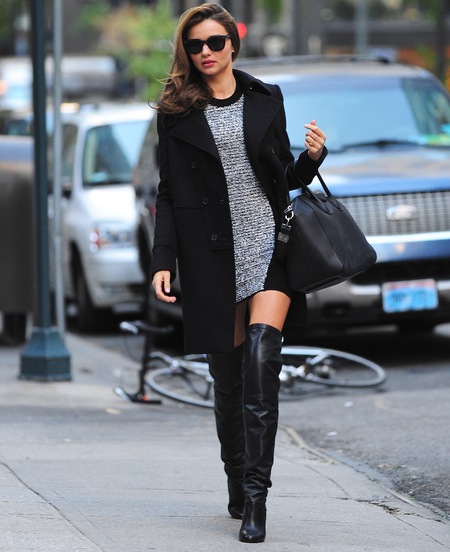 So what boot tribe do you belong to? Tweet us
@handbagcom
MIRANDA KERR TOOK OUR ADVICE AND SCRUFFED IT UP
5 EASY WAYS TO WEAR 2014 TRENDS
MORE FASHION TRENDS AND FUN