From wearing suits to digging out your old school clothes, some trends stuck around 2013 longer than we expected.
It got us thinking, are these things transcending from trend to the style of the generation - transtrending if you will.
So, is 2014 the year you will finally try one of these out?
New Year's resolution
: wear more/less see-through clothing, for example.
Masculine Style
Many a celeb, from Julia Roberts to
Victoria Beckham
, have been giving their
red carpet looks
a manly twist.
A tricky trend,
we're not sure we can see this one going the distance. Are you getting involved?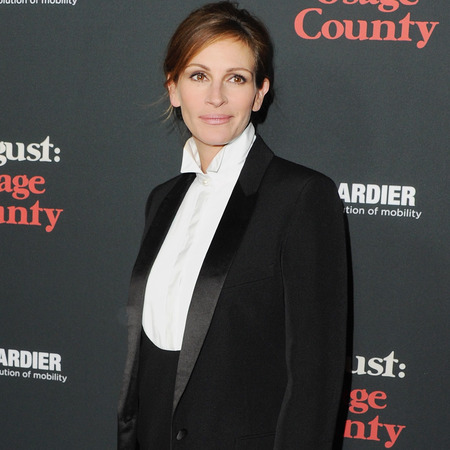 Sheer Trend
Sheer
has been big since at least 2012 and everyone thought it had had its day, and yet here we are, still getting a peak at celebs' well sculpted bodies. Often the best option for sexy without smut, we're still a fan - when it's done right!
90s Revival
Another trend we thought may get the boot was the old school nineties vibe. If you're a fan of
denim
and crop tops, it may be hard to let this go. If you hate it, you can blame the hipsters. Always blame the hipsters.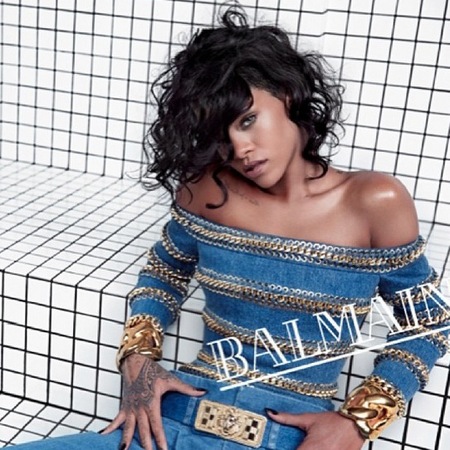 Dressing Like a Child
There is something very liberating about ditching the adult clobber and
dressing for the playground.
Dungarees may make you look like a giant baby, but they also make you feel like you could leap frog ANYTHING. The choice is yours, however we can not guarantee they will be socially acceptable later on in the year.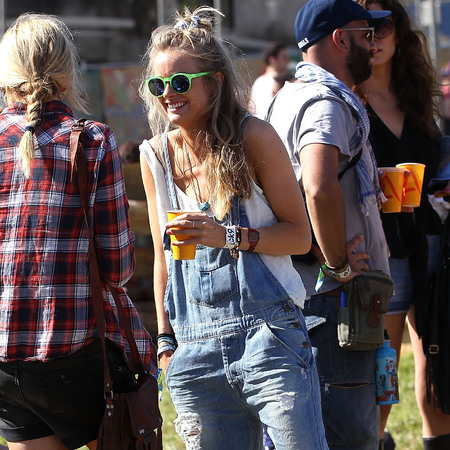 Fluffy Coats
This trend obviously has a seasonal edge but for the next period of intense cold we don't see why anyone would give up on a trend that essentially offers you a hug as you walk.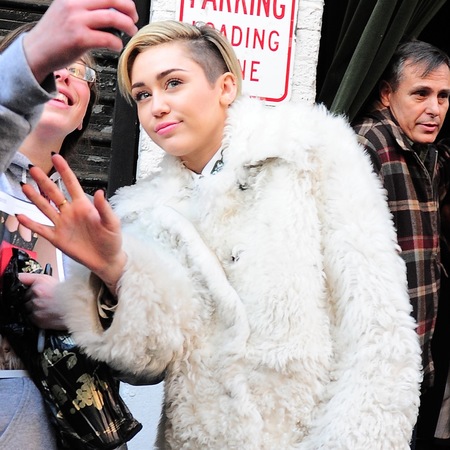 KIM KARDASHIAN'S WINNING WARDROBE FORMULA?
WHAT CELEBRITY BOOT TRIBE ARE YOU IN?
MORE CELEBRITY FASHION