We all know a designer handbag comes with a designer price tag - but
Louis Vuitton
have taken that to new levels with their new Spring Collection which can set you back $30,000 plus for a bag.
Marc Jacobs' final hoorah
is being celebrated with an
SS14 collection of fabulous bags
in the style of the 1937 Noe bucket bag.
The ad campaign shows "friends" of the brand, including
Sofia Coppola
,
Giselle Bundchen
, Catherine Deneuve, posing demurely by
the arm candy
.
It is being sold
in a variety of luxurious fabrics
, with an array of embellishments including Swarovski crystals, studs and peacock feathers.
The challenge for this collection, which is not being sold online, is
the hefty price tags
though, with the most expensive being the
NN 14 PM Show Girl
on sale at a mere $31,500.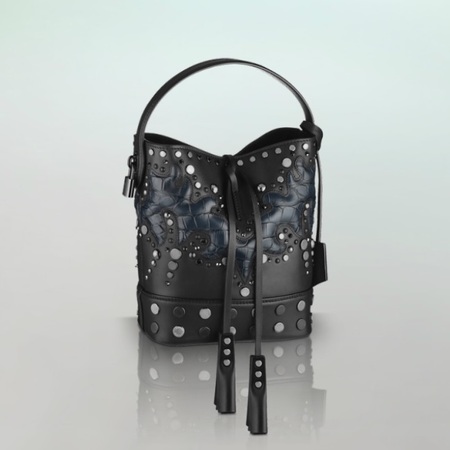 The brand's sales have been in steady decline for a while, and the hope of this new direction is that it will increase sales by going elite and targeting the luxury customer.
However this direction of pricing themselves out has already got
Mulberry in trouble
, and brands are reportedly
missing out to the likes of Micheal Kors
with their entry level price tags.
We're not economists or anything
but can this tactic work?
Thoughts on brands going elite? Tweet us
@handbagcom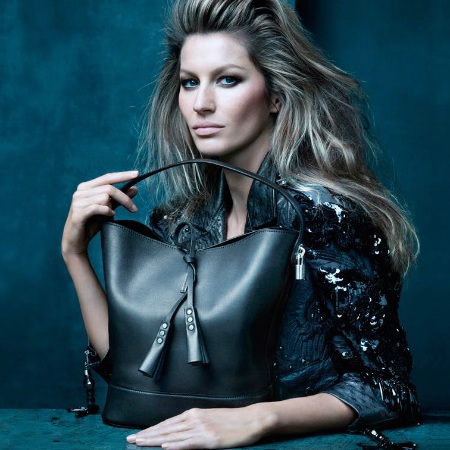 WHAT'S HAPPENING AT MULBERRY?
THE BEST LOUIS VUITTON BAGS EVER
MORE FASHION NEWS
LOTS MORE ON HANDBAG.COM