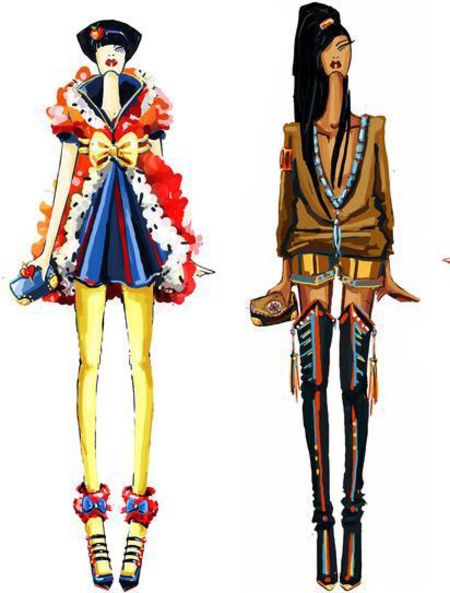 It must be a bit dull being a Disney princess. Sure you
get your Prince Charming
, but being stuck in the same outfit? No thanks (although maybe Belle's ballgown dress).
Well luckily for Snow White, Rapunzel, Pocahontas et al, they all got
a high fashion makeover
, courtesy of artist
Sashiiko-Anti
.
Their new outfits look pretty cool, especially Pocahontas'
knee-high suede boots
and and Princess Tiana's
Angelina Jolie-style thigh split
dress.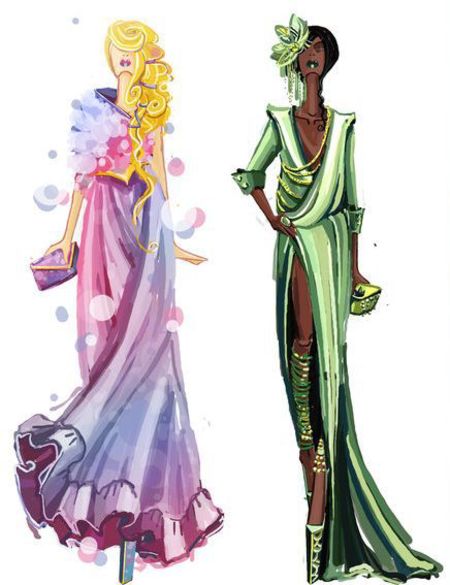 But what we're really loving is their handbags. Handbags have been grossly
overlooked in Disney films
, but no more.
We particularly love
Snow White's heart clutch
and Princess Tiana's green embellished clutch. Here's hoping for a designer collaboration soon...
Disney girls gone bad
Thoughts? Tweet us
@handbagcom
YOUR LADY PARTS DESERVE DISNEY PRINCESS PANTS
WHAT YOUR HANDBAG SAYS ABOUT WHERE YOU LIVE
MORE FASHION NEWS