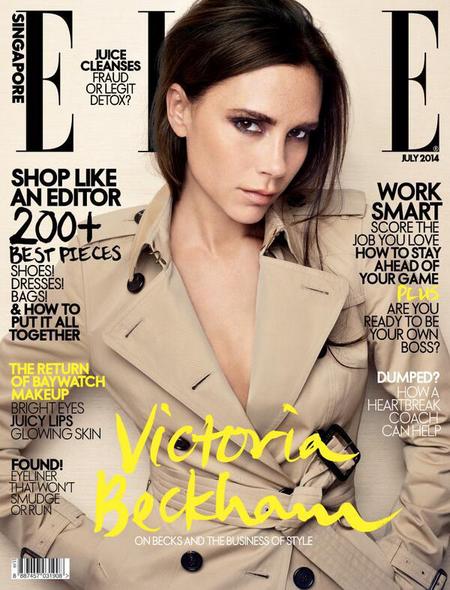 She may be a successful fashion designer that has dressed the likes of
Eva Longoria
,
Beyonce
and
JLo
, but it's not all about the money (money, money) for
Victoria Beckham
.
David Beckham's other half
told
ELLE Singapore
she mainly
designs her clothes
to empower women.
On who wears
her collection
, she said: "I think that she's a woman that wants to look good. Appreciates luxury. Likes fashion. I want to make a woman feel her best. I want to empower women."
Not one to rest on her laurels, VB was all modest when she chatted about
her achievements
: "I'm not competing with anybody else out there; I'm just competing with myself. I never went into this to prove anything to anybody, other than myself.
I think if you're too afraid of failure then you won't challenge yourself, then you won't move forward. I like to challenge myself."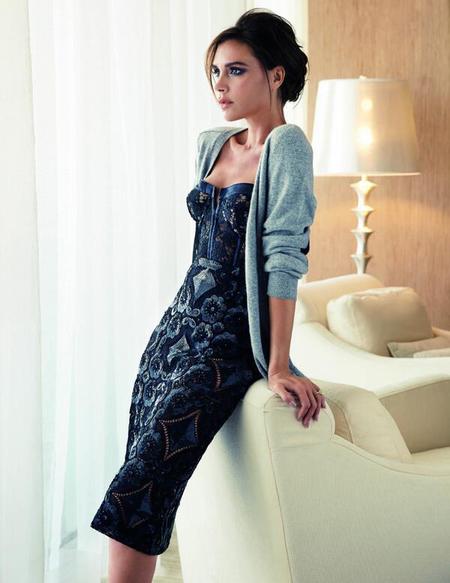 But fear not, as hard as she works,
Posh Spice
knows not to take herself too seriously either.
"People are probably surprised that I have a
sense of humour
. I like to take the mickey out of myself. As much as I take what I do very seriously, I also want to have fun. I like to poke fun at myself… And I think that surprises people" she said.
Oh Victoria, you joker you!
Funny Victoria Beckham pictures
Tweet is your thoughts
@handbagcom