We just can't get enough of pop-ups at the moment. First there was
handbag heaven Pradasphere
, then the
Fendi shop at Harrods
.
Now
Chanel
have launched the mother of pop-up shops in Aspen, Colorado, or 'ephemeral boutique' as they like to poshly call it, to show off their
Dallas-Paris collection
.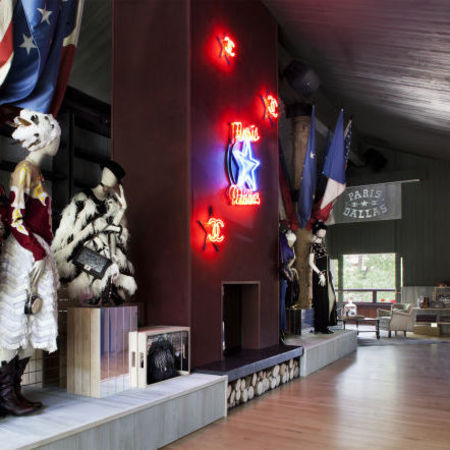 We don't know what we love more. The fact that it is packed full of
Chanel bags
and clothes, or that it's set in a cowboy ranch.
The rooms are filled with
Chanel clutches
, cowboy boots and Indian headdresses as modelled by
Kristen Stewart in the campaign
.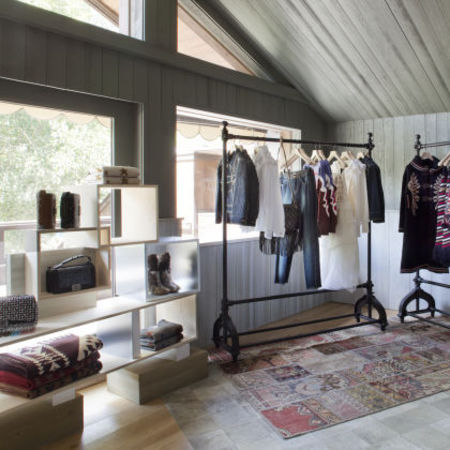 And as for the decor, it's
cowboy chic
at its best. Why the heck didn't we think of decking our walls with Chanel logo neon signs and American flags?
Should anyone wish to get us
a plane ticket
to Aspen (Karl, if you're reading this), please do so by July 6, when the awesome pop-up vanishes.
Kristen Stewart for Chanel
Tweet us your thoughts
@handbagcom
KRISTEN STEWART X CHANEL. IT'S HERE.
MEET KARL'S FLUFFY CHOUPETTE BAG CHARMS
MORE FASHION NEWS