A woman who made
a loom band dress
made out of
elastic bands
is celebrating after selling it for £170,100 on
eBay
.
We're
in total shock
.
Our handy
handbag economics
calculator has worked through the numbers and we've found that you can buy a 8 whole
Louis Vuitton NN 14 PM Show Girl
bags, one of the most expensive bags at £19,900 a pop (
Louisvuitton.com
), for the price of this dress.
And there's still
spare pocket money
left over.
We know which option we'd go for...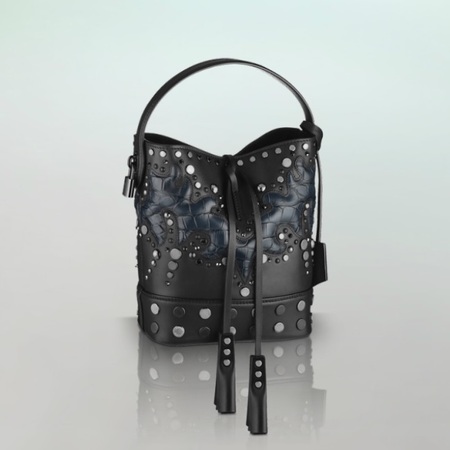 The loom band dress was listed by Helen Wright of North Wales, who came up with the idea after her daughter started making the elastic band bracelets.
Being
the brains behind
the operation, Helen enlisted her out-of-work friend to do the making.
Made from 20,000 elastic bands, the
two mums
were only hoping for £50 for the dress so we're sure they're beside themselves with this profit.
We're sure this won't be the
only dress they'll be selling
...
Thoughts? Tweet us
@handbagcom
5 questions to ask before spending money
MORE SHOPPING NEWS
CAN THE $31,500 HANDBAG SAVE LOUIS VUITTON?
SPEEDING FINES WILL COST YOU MORE THAN THIS VALENTINO
MORE SHOPPING NEWS