If you're
off on holiday
- lucky you - you're going to have the horrifying challenge of packing for both looking stylish and being comfortable.
How on earth does one achieve this if you're going somewhere with unreliable weather?
Well, sadly there is know sure fire way to have the perfect clothes, but there are some precautionary measures you can take.
The toiletries
It is important to be prepared for all eventualities, while remaining safe.
It is vital that you don't underestimate an overcast day as often
UV rays
are stronger at these times than from the sun on a clear day.
Therefore, be sure to pack sufficient
suncream - we love these perfect handbag sized ones
- and hair protection.
However, if theres a chance of a downpour you'll want your
rainy hair survival kit
- including essential dry shampoo.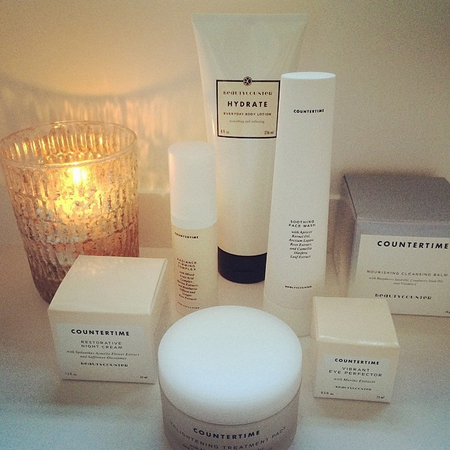 The clothes
Not so sound like your mum, but you really are best off taking layers.
As
a general rule for all packing
, planning actual outfits rather than just throwing all your clothes in a bag, is best practice.
So, make sure to plan each outfit as alterable with the weather.
Ditch the tights, add a waterproof jacket...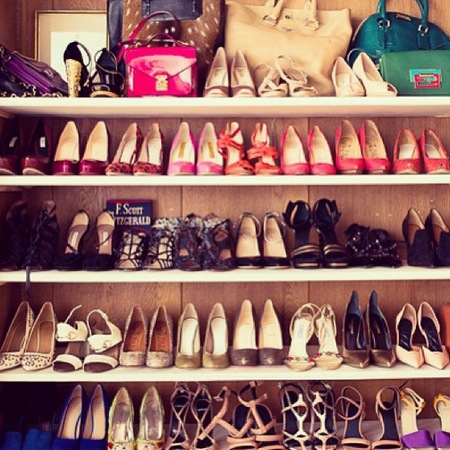 The shoes
Shoes can be one of the hardest things to pack.
You can't bring too many because of weight, but you just totally need like seven pairs minimum.
Sensible choices do not include multiple pairs of sandals and only one pair of flat lace ups.
Try to bring only what you need, for rain, walks, going out, going to the beach, and NO MORE.
Also, again make sure they go with your outfits.
The best remote holiday destinations
HOW TO PACK FOR BUDGET AIRLINE FLIGHTS
HOW TO HAVE A LIFE CHANGING HOLIDAY
MORE TRAVEL ADVICE