You've touched down in a
fabulous location
, with a suitcase full of amazing outfits and a non-stop itinerary of activities. The last thing you want to feel is sluggish, tired and groggy from your flight.
Jet lag, also known as desynchronosis, is a temporary disorder that's caused by
air travel
across time zones. Your internal body clock is disrupted, meaning you find it
hard to sleep at night time
in your new destination.
In addition to
fatigue and insomnia
, you may also experience a number of physical and emotional symptoms including anxiety, constipation, dehydration, headaches, nausea, dizziness and
even memory loss.
The good news is that making a few adjustments to your sleeping patterns can help you avoid all this. We spoke to Dr Guy Meadows, a
sleep expert
, author, and consultant doctor on C4's
Bedtime Live
, who shared his tips for avoiding jet lag.
How to avoid jet lag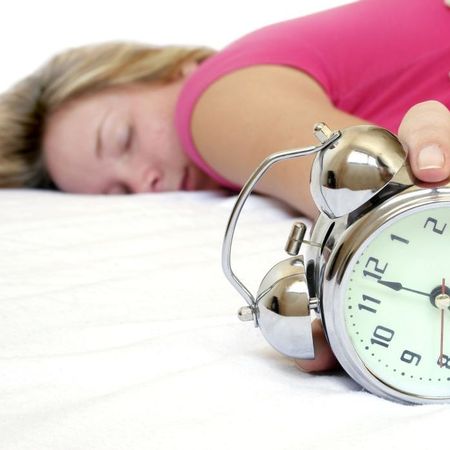 1. Set the clock
Work out what the time will be in your destination and start
preparing your body clock
a week in advance, recommends Guy.
This means going to bed and getting up an hour earlier (or later, depending which direction you're flying) a few days prior to travelling. "When you arrive at your destination your body clock will already be synced to the local time."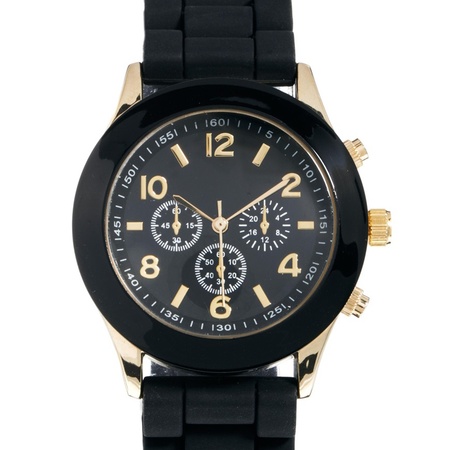 2. Set your watch
A little bit of simple psychology can help with jet lag. "It sounds obvious, but when you get on the plane set your watch to the local time to start preparing your brain for the time change," says Guy.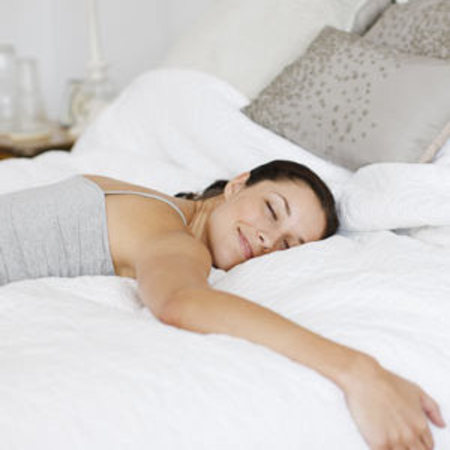 3. To sleep or not to sleep
"If you are arriving at your destination in the afternoon or evening, try to
stay awake on the plane
so you're are ready for the local bedtime on landing," says Guy.
"Alternatively, if you are arriving in the morning, aim to sleep on the plane to be ready for the day ahead."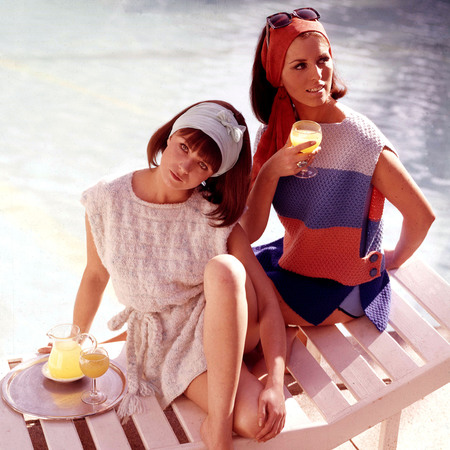 4. Tune in to the local time
Adjust
your body clock
to the local time zone by immediately getting out into the sunlight, eating, working, socialising and sleeping all on the local time, recommends Guy.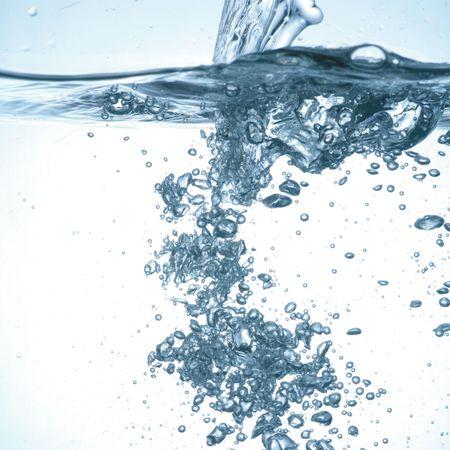 5. Arrive healthy
The healthier you can be on your flight, the easier it will be for your body to overcome jet lag.
Guy recommends
staying hydrated
, eating
healthy food options
, and limiting caffeine and alcohol.
Regular stretching
during the journey and after arriving at your destination can also help.
Dr Guy Meadows is the author of The Sleep Book – How to Sleep Well Every Night, (Orion £9.99). His Sleep School Sleep App is available on iphone and ipad at iTunes (£2.99).
HOW TO SLEEP BETTER TONIGHT
HOW TO COPE WITH A FEAR OF FLYING
MORE TRAVEL ADVICE