Most people go on holiday to get away from it all - to put the work Blackberry down and their feet up.
However for some, the temptation to check their emails every five minutes is too much to handle on their own. In fact, a recent Forbes survey revealed that 63% of directors check their emails at least once every one or two hours, with a further 12 per cent admitting to looking five times in 60 minutes. Plus, a Trip Advisor survey discovered that two-thirds of Britons have been on holiday with someone who has point-blank refused to switch off their mobile phone.
Luckily for workaholics and smartphone addicts,
HRS
has helped us discover a new breed of tech-free holidays on offer across the UK, Ireland and further afield to really help you switch off.
Sometimes referred to as 'digital detoxes', tech-free resorts make it their mission to prevent you from using your smartphone, laptop or other portable gadgets - filling the gap with relaxation and luxury instead.
If you fancy giving this sort of electronic-free break a try, we recommend
The Westin in Dublin
, a five star luxury hotel, spa and foodie paradise where you can voluntarily surrender your technology at reception or lock them away in your own room safe.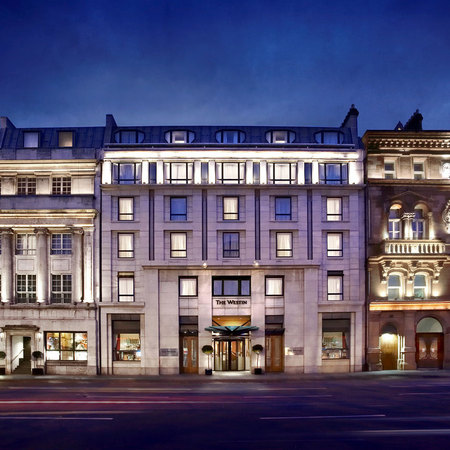 To help make the transition from tech to tech-free the hotel offers a 'Digital Detox Package' (€175.00 per night based on two sharing), which includes in-room massages, breakfast in bed and a 'Detox Survival Kit' including a map of the city (for old-school navigation), a newspaper, a relaxing white tea candle and even a board game to stop you itching for Temple Run!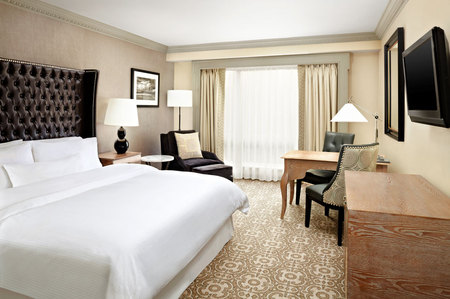 Black Tomato holidays
also offer digital detoxes, but in the more exotic climes of the islands of St Vincent and the Grenadines.
You can explore the beautiful islands without the weight of your phone in your pocket, and there is even a life coach on hand to teach you how to relax, de-stress and unwind.
What do you think? Are you tempted to try a mobile phone free holiday?
Leave a comment below to
be in with a chance of winning a £100 goodie bag
.
EXPERIENCE A TROPICAL PARADISE INDOORS
SURVEY REVEALS THE 'PERFECT HOLIDAY'
MILLIE MACKINTOSH SHARES SUITCASE SNAP