Whether you live in
London
and have tube strikes to deal with, or just can't bear the sight of that overcrowded bus again, there is a better way to get to work.
From
a change of scenery
to some extra exercise, why not try one of these alternative ways to get to
the office
?
1. Walking
If the thought of arriving to work sweaty from a cycle or a run is too much to bear, then walking is the perfect option.
Distance permitting it's time to start putting those
commuter trainers
to use.
It will improve fitness as well as giving you a chance to be alone with your thoughts, or your music before the stress of the day kicks off.
2. Cycling
Ever growing in popularity, this is the fastest, most environmentally friendly alternative to a car or bus.
Again,
your waistline and heart
will thank you (as will your bottom).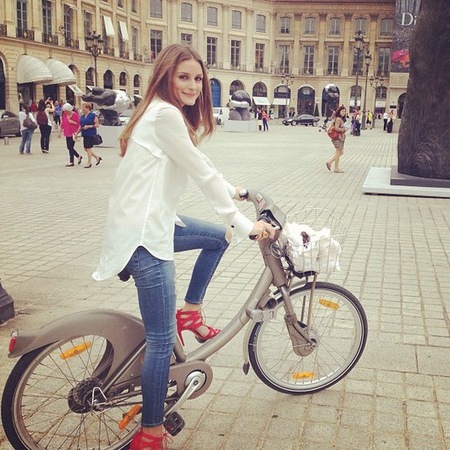 3. Scooter
Comedy travel it is not.
More and more adults are picking up foot scooters to get on the move.
Perfect for all those who never mastered the skateboard.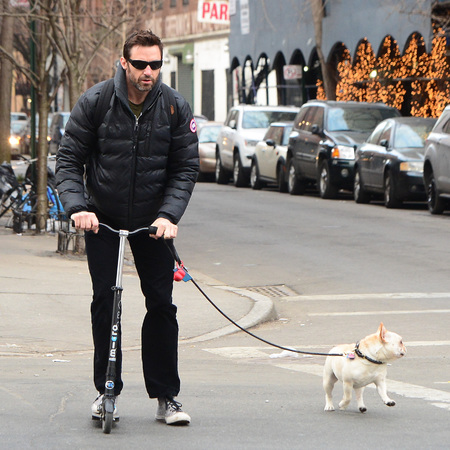 4. Running
The classic workout, why not do your daily jog to work?
Finding time to workout
is one of the hardest parts of getting fit, this way you've done it before you've even started your work day.
How efficient is that?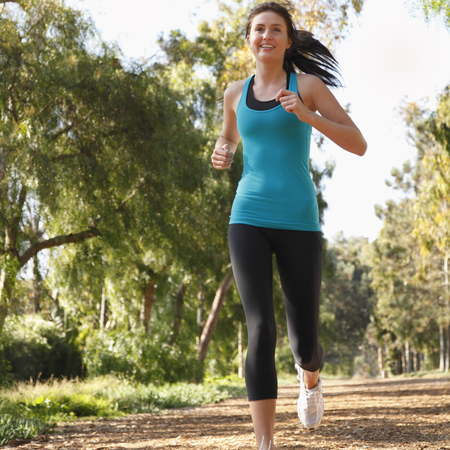 5. By boat
For those who do live by the Thames or another busy river, travelling by boat can be a lovely way to get to work.
The views, the speed, the chance to meet eligible city folk...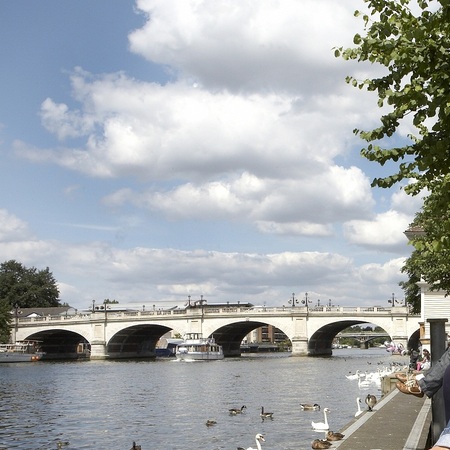 Who's up for ditching the tube? If you've made the switch let us know on Twitter
@handbagcom
WE'VE TESTED THE BEST RUNNING TRAINERS AROUND
FASHION TRIAL: HOW TO WEAR A BOMBER JACKET TO WORK