Beat the winter blues with these exotic destinations that have sizzling sunshine all year round...
Tamarind by Elegant Hotels, Barbados
Positioned on the island's west coast, this stylish hotel has recently been redesigned to give rooms a breathtaking view of the 750ft of white sandy beach. All rooms have private patios or balconies for soaking-up the sun, or you can take a dip in one of three freshwater pools or the therapeutic whirlpool.
Spend an afternoon relaxing in the spa or working up a sweat in the fitness suite before hitting the Miami-style outdoor living area for a cocktail...or four.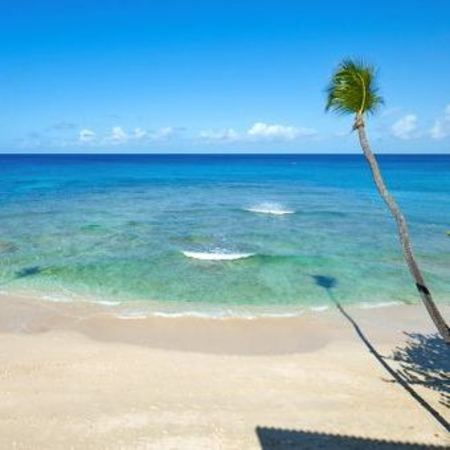 If you get hungry there are three restaurants and a handful of bars to choose from, including the Rilaks Deck where you can listen to R&B, Jazz and Soul music while the sun sets over the Caribbean Sea.
Rooms cosy from £1,125 per adult for 7 nights (based on 2 adults sharing a Pool or Garden View room), including breakfast, flights and transfers.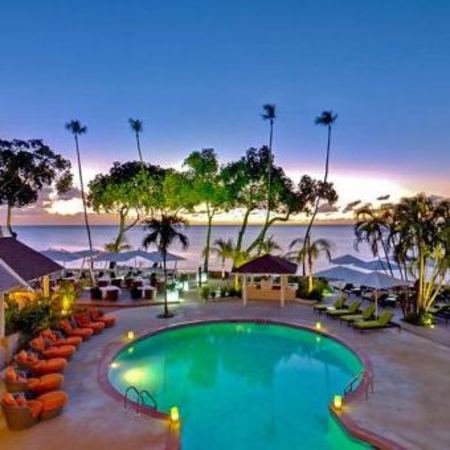 Rio and Buzios, Brazil
Everyone's been talking about Brazil recently, so why not soak up the party atmosphere for yourself? The beautiful Emerald Coast is the perfect place to relax, unwind and experience the famous South American flare in style. A seven night package from
Rainbow Tours
includes three nights at the Windsor Plaza Copacabana in Rio and four nights at the stunning Pousada Abracadabra in Buzios.
This former fishing village is just a few hours drive north from bustling Rio, but don't be fooled - there are still plenty of shops, restaurants and bars to discover. The surrounding peninsula offers 25 pretty beaches to choose from, so you'll never be without a place to soak-up the perennial sunshine.
Rooms cost from £1,700 per person for 7 nights including breakfast, all flights and transfers.
Beaches and ancient ruins in Mexico
Experience the best of Mexico's beaches and ancient culture in this action packed holiday to the spectacular Mayan ruins at Chichen Itza and the traditional town of Merida. Spend time on some of Mexico's most sun-kissed sands or spend a lazy afternoon learning how to dive and snorkel around the corals, before being whisked off on pre-arranged transport to Merida.
Chichen Itza is perfect for anyone looking to an awe-inspiring trip. The stone structures here were sacred to the Mayans and the pyramid Temple of Kuklkan was designed with exactly 365 steps - one for each day of the year.
An eight night stay including six nights (on a half board basis) on the Riviera Maya and two nights near Chichen Itza and Merida (with breakfast) cost from £2,200 per person including all flights and transfers.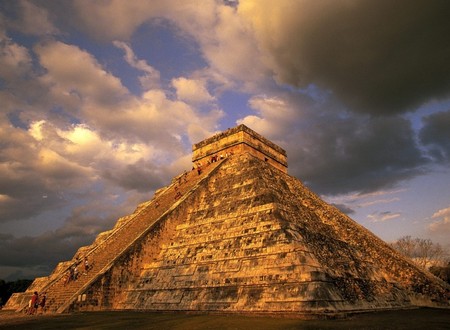 For more winter sun getaways visit the experts at
Western & Oriental
and their sister company
Rainbow Tours
.
What do you think?