Winter hibernation is over, it is time to embrace all that is good about the warm weather.
Here's 10 things we'd forgotten about Spring while in our winter troll phase...
That cider tastes amazing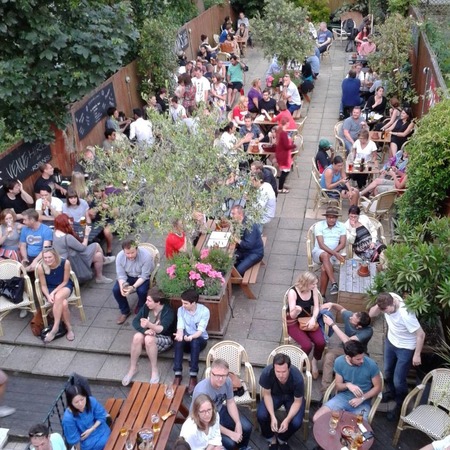 Been sitting in the pub pipes for 6 months, but one whiff on
hot weather
and cider is all we want to drink.
You have pasty skin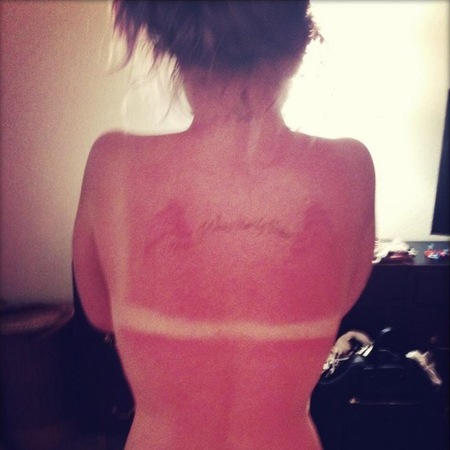 Burnt did you? Winter made us forget our lily white skin can't cope with direct sunlight.
Wear suncrean.
Napping outdoors isn't weird in summer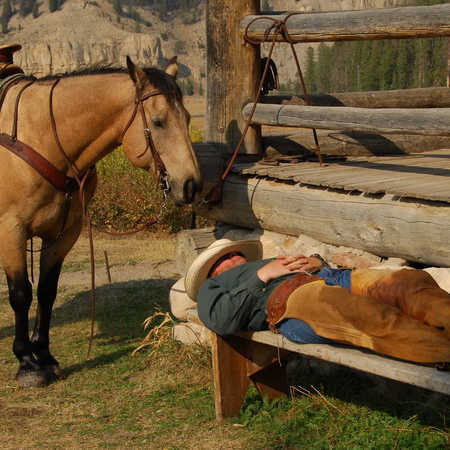 Taking a quick siesta in the park or
on the beach
during the day makes you a sun worshiper - doing it in winter makes you homeless.
Painting your toe nails is fun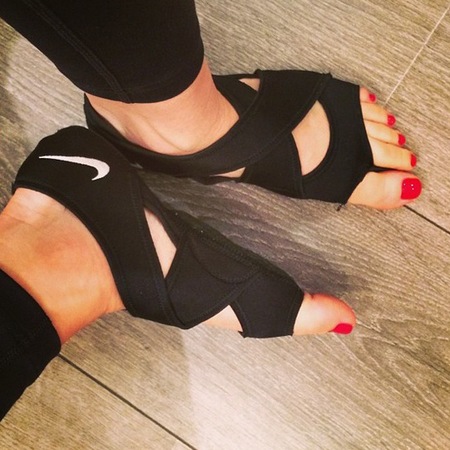 If the cloven hooves you refer to as feet haven't seen daylight since last September last year - you properly did a hasty
at home pedicure
this weekend. 10 more ways to
experiment with nail art
just came up.
You were having a relationship with your laptop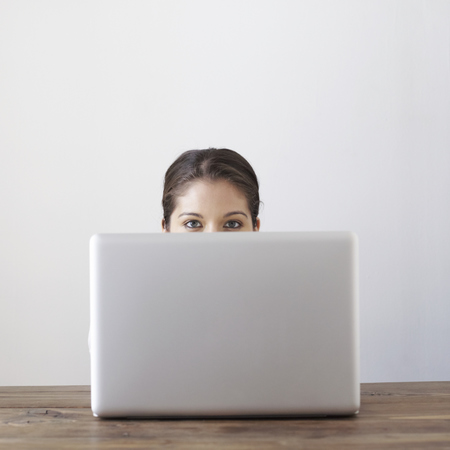 Dark evenings and rainy weekends meant hours
watching Game of Thrones
, creating your dream library/office on
Pinterest
and early nights. Now is the time to
embrace the outdoors.
Gravy isn't a food group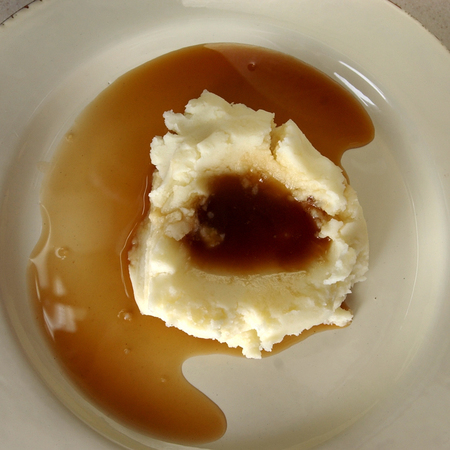 The warm weather has us reaching for
fresh fish
, salads, pasta and crisp white wines. Be gone with you
cottage pie!
That your sunglasses have gone walkabout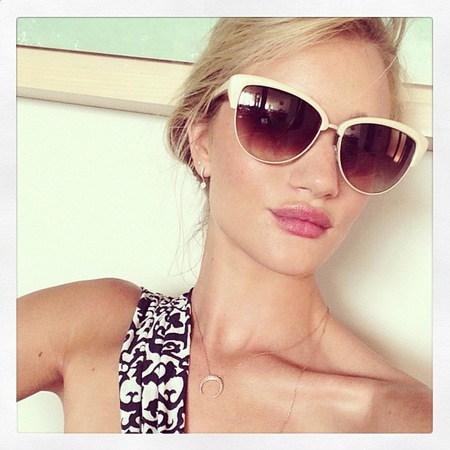 Five pairs of glasses all miraculously walked off into hiding over winter, and now your eyes feel naked and exposed.
Time to go shades shopping.
That it may be time to lift some weights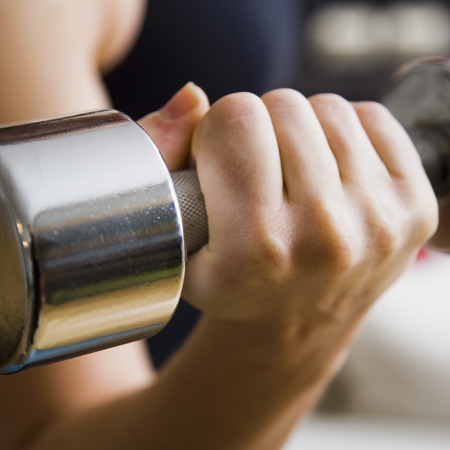 T-shirt weather revealed upper arms with a structure akin to jelly. Something we have been able to ignore in jumper season. Let the
bingo wing battle
commence for another year.
Your makeup bag needs an overhaul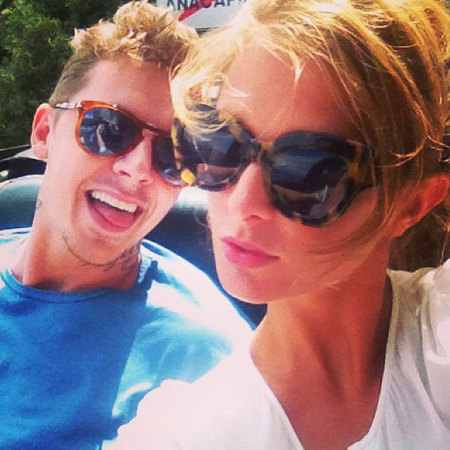 Faced with warm weather, your stump of a kohl pencil and
dark berry lip
are inappropriate. How do we do
fresh faced and beachy again?
You've missed your mates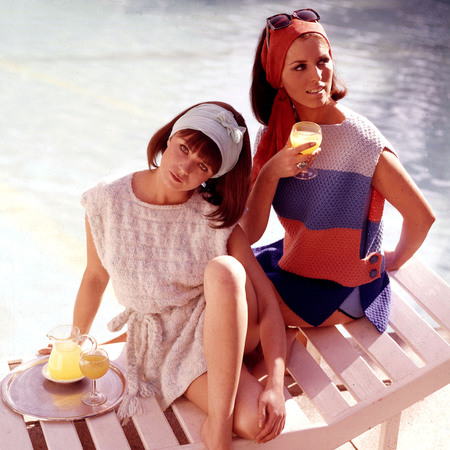 If winter has made your
social life hibernate
(well its been bloody freezing, who wants to go out in that?) spring brings with it pub gardens, picnics and
weekend away planning.
Tweet us your Spring-spiration
@handbagcom
5 ACCESSORIES TO MAKE YOUR WARDROBE FEEL LIKE SPRING
MAKE IT FEEL LIKE SPRING HAS SPRUNG
LOTS OF TRAVEL IDEAS