When was there a vote that bikinis needed to become smaller and who forgot to invite us? Because we definitely would have said 'no' to that.
Celebrities that been swanning around on the
beach this winter
have been pioneering the microscopic
fashion trend.
Oh what fresh hell is this.
Obviously
Rihanna
was straight in there with a gold bikini top that was so small, she later abandoned it completely to
sunbathe topless
, realising it was futile.
Then
Blurred Lines' Emily Ratajkowski
topped that with barely-there-bikini pants. Someone's waxer deserves a bonus.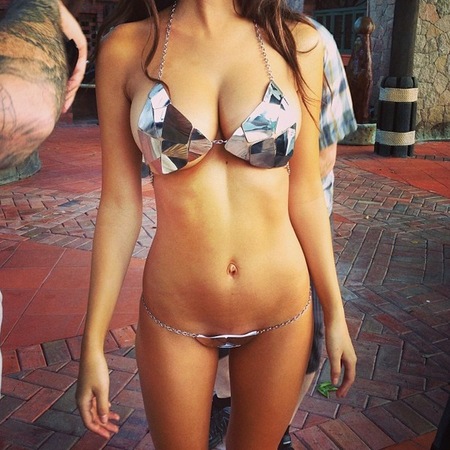 Even
Lea Michele
is getting in on the action with some teeny
bikini bottoms
on a holiday in Mexico.
We're not disputing they all look amazing but it can't be long before this type of teeny bikini besieges the
high street
- we just wanted you to be mentally prepared.
As if shopping for swimwear wasn't already our favourite day of the year, next to having a
smear test
of course.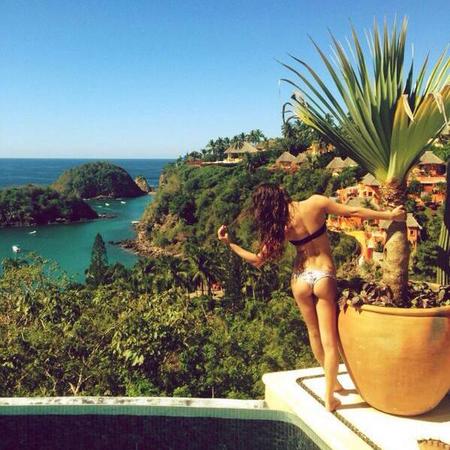 Will you be getting risqué with swimwear this year? Tweet us
@handbagcom
THE BEST CELEBRITY BIKINI BODIES...
RIHANNA'S HOLIDAY FITNESS REGIME
MORE TRAVEL NEWS