Nothing says a good old British summer like a food festival. Here's five to try out in 2014:
Pommery Dorset Seafood Festival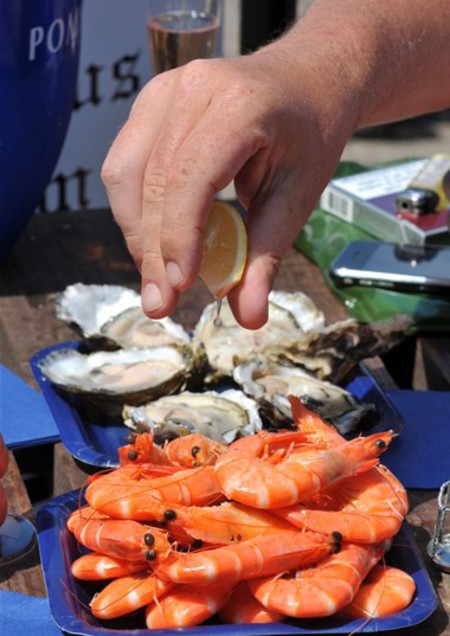 If you love seafood and Champagne (oh, oh, us) then this is the festival for you.
Over 50,000 seafood fans descend on this free two day festival on Weymouth's historic harbour side. Over 100 stalls will
offer up oysters
, Pommery fizz, clams, sushi, whelks, and a line-up of big name chefs including
MasterChef's Mat Follas.
12-13 July 2014, free,
dorsetseafood.co.uk
Jimmy's Farm Sausage and Beer Festival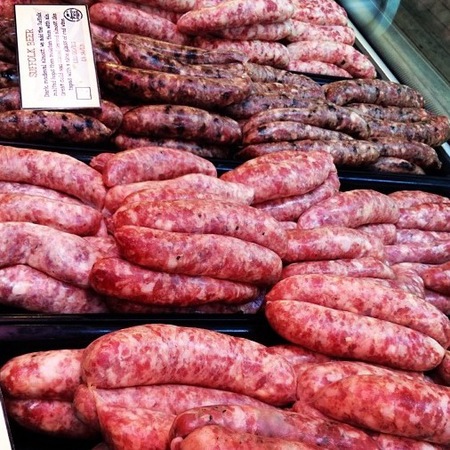 Combining beer, sausages and music - this is a fusion music and food festival in Suffolk from
Jamie Oliver's best mate, Jimmy.
You can camp on the farm whilst watching headliners Dodgy and Matt Cardle and around 20 other acts. There is also a cookery demonstration stage headlining top chefs like Valentine Warner, a German style beer hall, and of course there is a
Farmer's Market
and all the real ale and
proper bangers
you can squeeze under your Barbour.
26-27 July, 2-day-festival tickets £25 (excluding camping),
jimmysfarm.com
Nantwich Cheese Show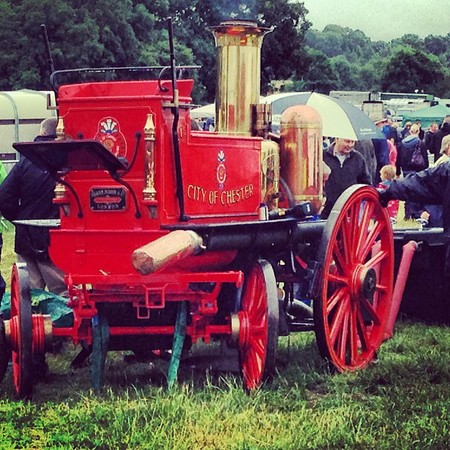 This claims to be the 'largest Cheese Show in the world'.
That translates to an 80,500 sq ft marquee of cheese, which holds 4,286 cheeses, from some 26 Countries. There will also be
celeb chefs such as James Martin
showing off some skills and this is also an agricultural show - which means farm animals and tractors galore.
30 July, Cheshire, Adult tickets £18,
nantwichshow.co.uk
Oxfordshire chilli festival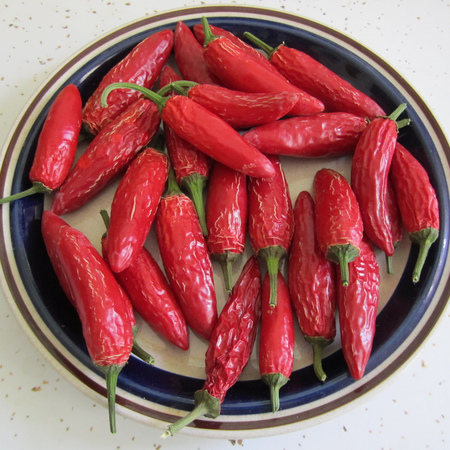 For those with a fiery disposition, Abingdon in Oxfordshire plays host to
the best chilli
makers in the country.
There's a cook off, chilli eating competition and plenty of the good stuff to try.
August 16, free,
oxfordshirechillifestival.co.uk
Cornwall's Little Apple Festival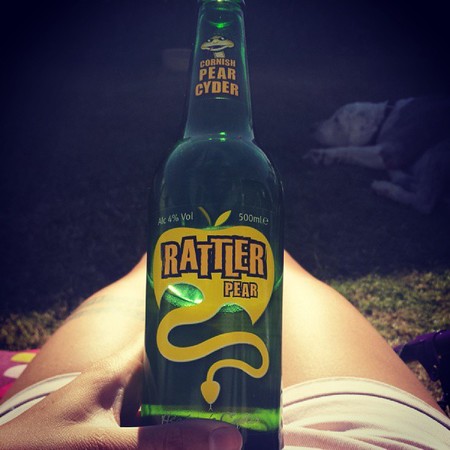 So this one is less food, more cider and music, but still, cider connoisseurs will love it. The festival is held at Healey's, Cornwall's 'most loved cyder farm' where the famous Rattler is made (if you've not spent a night hammered on Rattler in Cornwall, you've never lived).
The festival promises three days of festivities, 'sea shanties', tractor rides,
cider sampling
and live bands at the 150-year-old working farm. There will also be hog roasts, sausages and proper cornish fare.
The music side of the festival is growing too as the BBC will have an acoustic introducing stage and the headline act is Ben Ottewell of GOMEZ.
You had us at sea shanties.
12-14 September, In advance tickets are £12, or weekend & camping, £35,
thecornishcyderfarm.co.uk
Best celebrity festival fashion
WHO WANTS TO GO ON A BACKSTREET BOYS CRUISE?
CELEBRITIES GET FIT WITH HORSE RIDING
MORE TRAVEL IDEAS