Let's face it, a British winter is a little bit depressing, what with the cold, snow, ice and general murkiness. But don't panic, because there are plenty of exotic destinations across the world that are still experiencing long bright days and hours of warming sunshine. Bliss.
Here's our pick of the top five sun soaked holidays that could help you beat the winter blues. A quick word of warning - you will never ever want to leave, so pack a massive suit case!
Egypt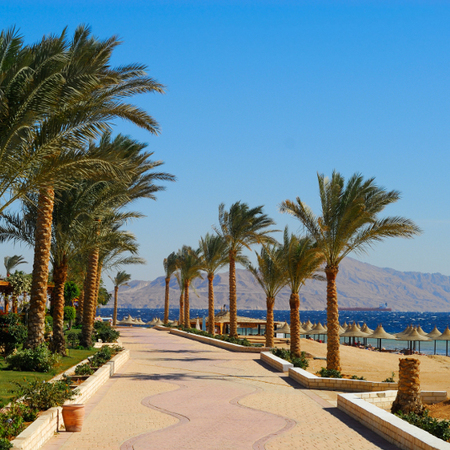 Egypt is known for being hot, so why not head to the land of the Pyramids for a much needed sun fix?
Sharm el Sheikh
is home to a plethora of exotic beaches, with the heat rising to a toasty 25⁰C near the Red Sea.
Don't miss your chance to try out scuba diving or snorkelling where you can mingle with the marine life and relax in the naturally warm waters.
Hours of Daylight: 11hrs
Hours of Sunshine: 10hrs
Max. Temp: 26°C
Dominican Republic
If you want to inject some colour into your life, the Caribbean is likely to be at the top of your getaways list.
As the UK enters the winter, the
Dominican Republic
waves goodbye to the rainy season and says hello to blistering heat.
Bask in the sunshine and enjoy the laid-back island's 18 Blue Flag beaches, perfect if you are looking for a slice of Caribbean paradise.
Hours of Daylight: 11hrs
Hours of Sunshine: 7hrs
Max. Temp: 31°C
Dubai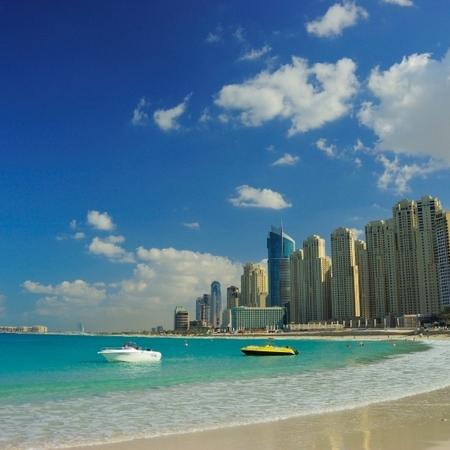 Sitting in the Persian Gulf and just above the equator,
Dubai
is a destination drenched in sunshine throughout the year. November is a great time to visit, with very comfortable temperatures of 30°C for your beach side activities.
Away from the private beaches, you can absorb the wonder of the city's famed skyline. Enjoy magnificent views of some of the world's most fascinating buildings with an impressive 11 hours of daylight, all before they light up the night sky.
Hours of Daylight: 11hrs
Hours of Sunshine: 9hrs
Max. Temp: 31°C
Lanzarote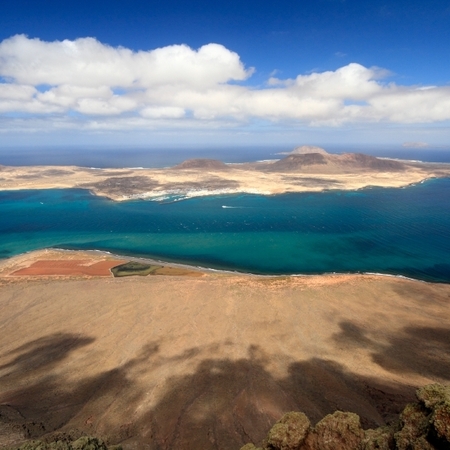 Lanzarote
is known as 'The Island of Eternal Spring' – and for good reason! In November the average sea temperature is 17C, so even if it's not quite bikini weather, you can still enjoy the water sports on offer, including some of the best surfing in Europe.
Hiking and cycling are also popular in Lanzarote – there are coastal paths, mountain treks and easy strolls through the stunning volcanic landscape to keep you entertained. Oh, and don't forget food, beaches, luxury hotels...
Hours of Daylight: 11hrs
Hours of Sunshine: 7hrs
Max. Temp: 22°C
Malta & Gozo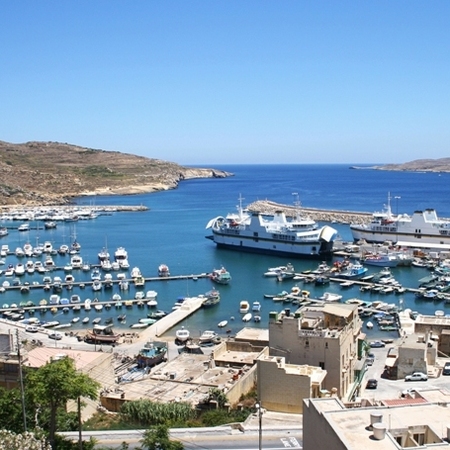 In the middle of the Mediterranean Sea, the Maltese Islands promise a sunny adventure all year round.
In the off-peak season, the popular
holiday resort of Bugibba
is the perfect base to explore the beautiful northern region of Malta.
Bugibba boasts its own sandy Blue Flag beach as well as a dramatic rocky coast where you can swim and snorkel in the warm waters, which rarely fall below 20⁰C in the winter time.
From Bugibba you can catch a bus to the Cirkewwa harbour and catch a ferry to Gozo to explore the ancient temples without the busy summer crowds. Of an evening you can enjoy a delicious meal overlooking the sea at the port town of Mgarr.
Now, where's that pesky passport?
Hours of Daylight: 10hrs
Hours of Sunshine: 6hrs
Max. Temp: 20°C
For more winter sun options, visit
www.lowcostholidays.com
.
What do you think?
PLANNING A TRIP TO SYDNEY THIS WINTER?
THE HAM AND WINE TOUR OF MADRID
RELAX AND UNWIND AT THE D-HOTEL MARIS IN TURKEY