If you literally had money to burn, then investing a set of
designer luggage
has to be on your handbag bucket list.
Celebs swan through airports
with them, the well-to-do have their initials on them, and most of the time, a set will cost you more than a new kidney.
Saint Laurent monogrammed luggage
This is Saint Laurent's brand spanking new luggage range which features the iconic YSL Cassandre logo.
Cut from coated canvas,
creative director Hedi Slimane's
collection screams 'this summer I will be in the Med
staying in a 5* hotel
darling.' Obviously we want it all.
This large garment bag (above and below) will set you back a cool £ 2,265,
Ysl.com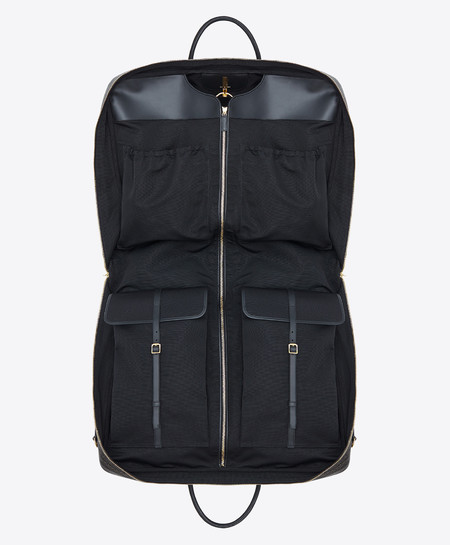 If you're
going Vuitton
, you can't just have one case - you need enough pieces from the collection to build a small fort. It is just the rules.
Start small with the iconic Keepall which first made an appearance in 1930. It's light,
cabin friendly
and holds enough clothes for a fabulous mini break.
£775,
Louisvuitton.co.uk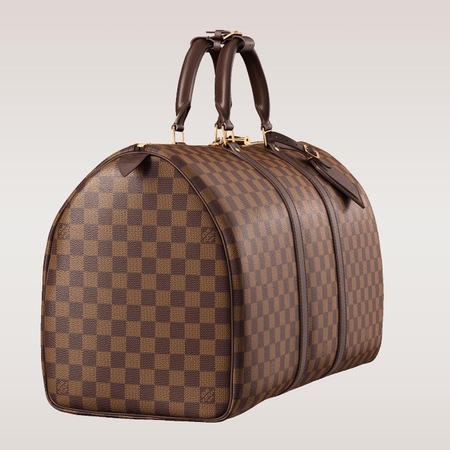 Hermes luggage
If Vuitton is too shouty and you're after
understated chic
, Hermés is for you. With this cabin friendly wheel on case setting you back a massive £4,300, it is quietly confident in it's prestige.
For the more self assured traveller.
uk.hermes.com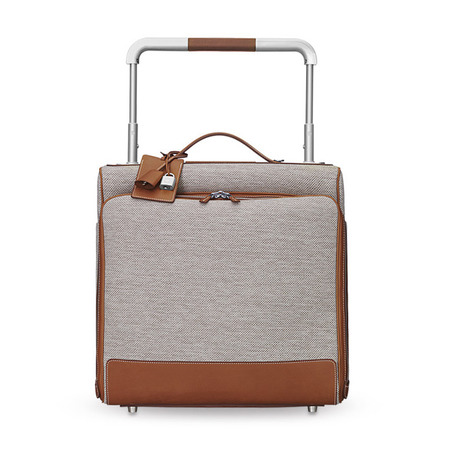 Ralph Lauren luggage
We would sell out our own grandma for this Ralph Lauren calfskin Cooper bag. Seriously, do you want her? Yours in exchange for the £4,290 price tag of this beauty.
ralphlauren.co.uk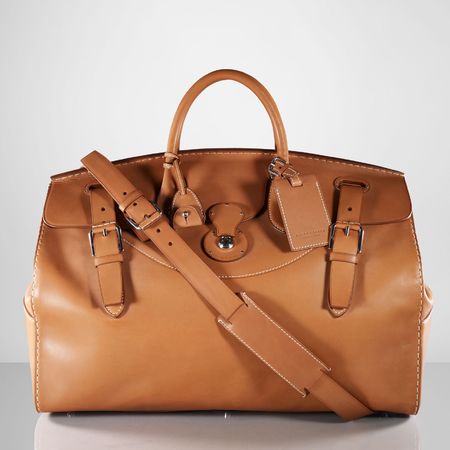 Mulberry designer suitcase
Sure, you love your
Mulberry bag
- but wouldn't a suitcase just round off your collection nicely?
This trolley, again in the chic traveller muted shades, will cost you £895. Arriving in style has no budget.
Mulberry.com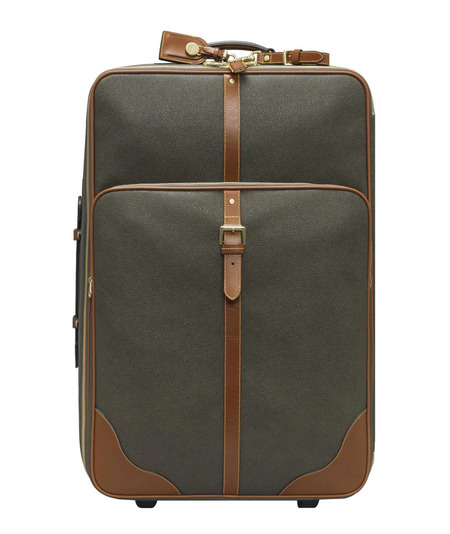 Globe-trotter luggage
If you would
rather invest your money
in a classic luggage brand as opposed to a fashion house, Globe-trotter is a good bet.
The iconic trunk style cases come in a variety of colours, sizes and linings, and will only look better with age.
This deep suitcase with wheels will set you back £1,290.
Globetrotter1897.com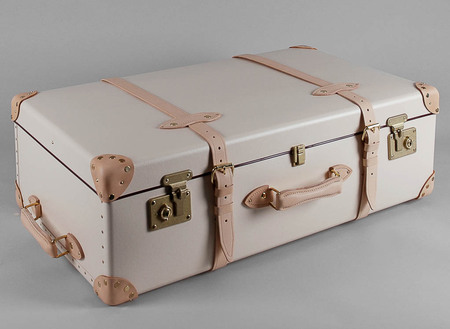 We have serious luggage lust now.
Are designer suitcases worth the money? Tweet us
@handbagcom
CELEBRITY AIRPORT STYLE
BUY BAGS THAT LOOK LIKE BEYONCE'S HOLIDAY
HOW TO PACK FOR BUDGET AIRLINE FLIGHTS
MORE TRAVEL INSPIRATION