2012 was a pretty jam packed year for the UK. First we had the Queen's Diamond Jubilee followed by the Olympic Games and then the Kate and Wills pregnancy announcement. Fun times.
Enjoying a staycation in good old England will still be high up on the to-do list for lots of British adventurers in 2013, so we've teamed up with
Visit England
to uncover three of the biggest travel trends for the New Year.
Take a peek at the things to do and see below and start planning your passport-free holiday NOW...
1. Babymoons
News that the Duke and Duchess of Cambridge are expecting their first child swept the country in December 2012, but the nation is still in a state of excitement about the bundle of joy. The experts at Visit England have started to see a rise in
Babymoons
, where parents-to-be relax, recharge and enjoy their time together before two becomes three.
Chewton Glen
in Hampshire is spot on for a truly memorable last trip for DINKY (double income, no kids yet) couples. Putting expectant mums first, the luxury country house hotel offers a Pregnancy Glow package in its luxury spa.
Cambridge is the obvious location for a romantic
Babymoon
fit for royal. Stay at
The Varsity Hotel & Spa
, the most romantic spot in the city, with picture perfect views, or visit the
Forge Yoga Centre
, which holds evening classes specifically designed for pregnant women.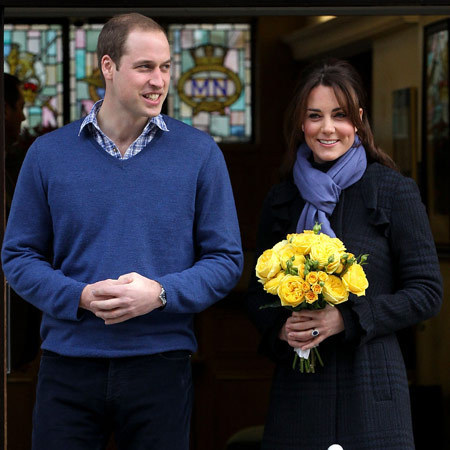 2. Literatours
There was a boom in literature associated getaways in 2012, and the theme looks set to continue in 2013. This year is the 200th anniversary of Jane Austen's Pride and Prejudice so now is the time to book your
literatour
to leafy
Hampshire
where Jane was born.
Your next stop should be
Bath
where Jane lived and drew inspiration for
Persuasion
and
Northanger Abbey
, and to Derbyshire, home to
Chatsworth House
a.k.a. Darcy's Pemberley.
In Hampshire, there's now a dedicated trail which maps out key stages of Jane Austen's life in the county. Literature fiends should also head to Norwich, the first English city to be awarded the UNESCO City of Literature title and one of only six cities in the world with the permanent accolade.
3. Set-jetting
Boosted by the 2012 opening of Warner Bros. The Making of Harry Potter Studio Tour and the planned expansion of Pinewood Studios – where most of the
James Bond
films were shot – set-jetting is more popular than ever.
Les Miserable
fans can visit
Boughton House
- the Versailles of England - where many of the movie scenes were filmed, while TV fans can go on the
Downton Abbey Tour and Experience
, which offers visitors the chance to spend a weekend in the real Downton -
Highclere Castle
.
Finally, a dynamic exhibition will open in February at Blenheim Palace called
Lights, Camera, Action
, which examines the importance of location in TV and film – a must-see for movie buffs.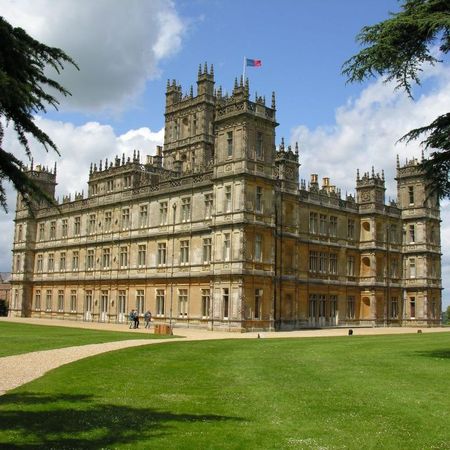 What do you think?
Leave a comment below to
be in with a chance of winning a £100 goodie bag
TAKE A TRIP TO MIDDLE EARTH IN THE UK
5 TRAVEL ESSENTIALS FOR SLEEPING ON A PLANE
HEALTHY HOLIDAYS TO GET YOU IN TIP-TOP SHAPE