Breaking-up is never easy; Abba sang it and we wholeheartedly agree. Whether you were dumped or did the dumping, there are a lot of changes to overcome as you restart your life as a singleton.
Your favourite restaurant's waiter may look sombre as you request a table for one, and mutual friends might struggle to pick a side!
As you work your way through the emotional minefield, put some distance and perhaps a time zone between you and your ex to immerse yourself in the classic stages of a break-up.
From overindulgence to making your ex jealous, here are the best holiday destinations to get you over the bad memories of lovers' quarrels and back to your best...
RomeBreak-up stage:
Overindulgence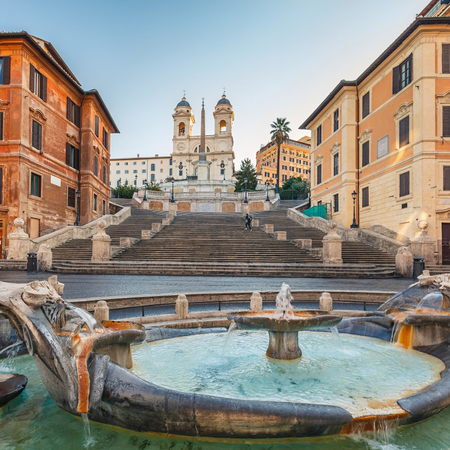 What to do:
Head to Rome for foodie heaven. From pizza al taglio (served by the slice) and traditional pasta, to delicious pastries and gelato, you'll be spoilt for choice! The best areas for food lovers are Monti, Testaccio and Trastevere, all of which are packed with independent restaurants and cafes. If you want to follow in the footsteps of lovelorn Julia Roberts in
Eat Pray Love
, make a beeline for San Crispino Gelato, where you can choose from over 100 flavours of ice-cream to lick alongside your wounds.
Why it works:
Sticking to a strict diet isn't going to cut it when you're in the early stages of heartbreak; what you need is energy and comfort, even if the sugar rush is only temporary. Throw out the rule book and discover food that gets your serotonin levels soaring, along with your confidence. Discover Rome's best food with
easyJet Holidays.
HollywoodBreak-up stage:
Make them jealous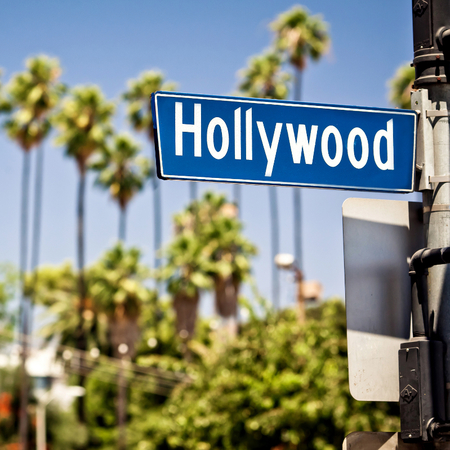 What to do:
Break-ups and make-ups are a daily occurrence in Hollywood and as the spiritual home of the A-lister, it's the perfect place to go and secure that high profile rebound. Head to West Hollywood for daytime glamour and start your star spotting early. Glitzy hotel bars, such as the Sunset Tower Hotel and The London West Hollywood are great for al-fresco dining, cocktails and catching the eye of an LA man. If that fails there's always Sunset Boulevard for some retail therapy…
Why it works:
If you post a snap of yourself living it up with the likes of Matt Damon in L.A, your ex is bound to see it and realise you're getting over him in style. He'll suffer knowing all the fun you're having, which will make you feel on top of the world! Find out more on Hollywood and Tinsel Town with
lowcostholidays.com
.
CyprusBreak-up stage:
Test your limits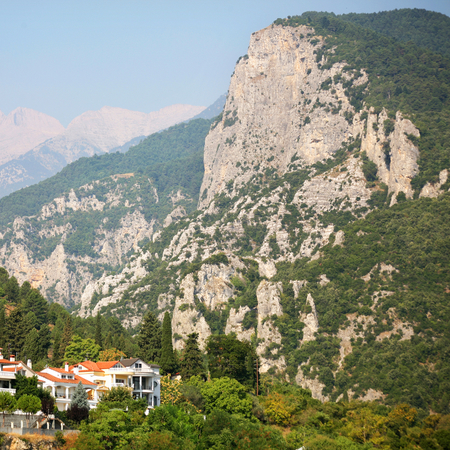 What to do:
This Mediterranean island is perfect for forgetting the past and trying new things with a cinematic backdrop of pine trees and mountains for your holiday photos. Never been diving? Book a lesson with a well-built instructor in Larnaca and discover the shipwreck of the Zenobia. It's one of the best diving sites on the planet and as you swim with underwater wildlife, you'll get an adrenaline rush that'll make you feel whole again. If you're better on land, climb Mount Olympus, the highest point in the Troodos Mountains, and scream 'independence' when you reach the peak.
Why it works:
Getting to grip with activities out of your comfort zone boosts your confidence and lets you know you didn't need him anyway! The brasher the task the better, and after you've achieved your goal you can unwind on the beach knowing you've got girl power.
To see what you're made of, learn more about Cyprus getaways with
lowcostholidays.com
.
MilanBreak-up stage:
Acceptance and self-love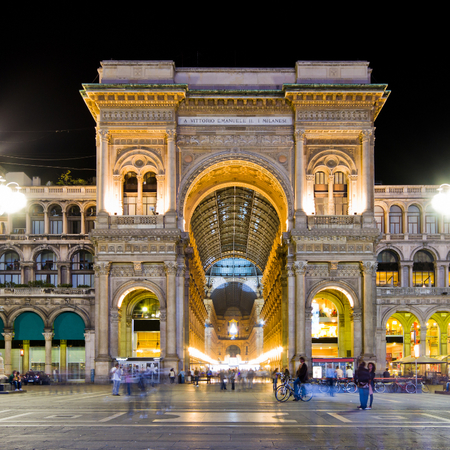 What to do:
Encourage a sense of well-being by heading to Milan and shopping for a new wardrobe. Visit Prada, Dolce & Gabbana or a range of more affordable boutique stores in the centre of the city to fashion the ultimate 'you'. When your credit card is maxed out, put on your slickest outfit to visit Castello Sforzeso and feast your eyes on the stunning Michelanglo paintings on display. In the evening, grab a cocktail in one of the chic city bars to toast your single success!
Why it works:
The best and final stage of a break-up is realising it wasn't meant to be and you're comfortable on your own. Pampering yourself resets your chi and puts you in the driving seat. Find more ways to love yourself on a city break to Milan with
lowcostholidays.com
.
After a break-up, bed can be a tempting place. Rather than hiding yourself away, face the world with a smile and treat yourself. Remember break-ups happen for a reason and when your mind's in a good place, romance will find you again!
What do you think?
BRITS SUPPORT FAT PEOPLE PAYING MORE FOR FLIGHTS
TRAVELS WITH MIRANDA KERR: BALMORAL BEACH
UNDERSTANDING SUN PROTECTION FOR YOUR SKIN