After 10 years of of travelling the world in search of the best boutique boltholes, the hotel experts at
Mr & Mrs Smith
have discovered it's the classic haunt of Paris that tops the charts for city breaks in Europe.
To get you in the mood for a romantic French escape this summer, we've rounded up our pick of the best boutique hotels in the oh la la capital...
Hôtel Thoumieux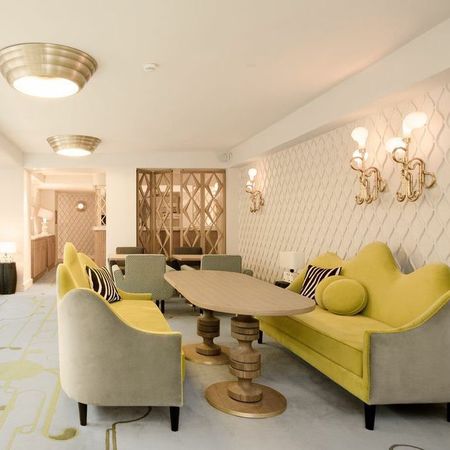 With delightfully mismatched interiors by designer India Mahdavi, Hôtel Thoumieux sits in the most cultured patch of Paris. It's eccentrically beautiful throughout, but its Michelin-starred, design-your-own-menu cuisine is the main attraction. Doubles from £169.
Hotel Sezz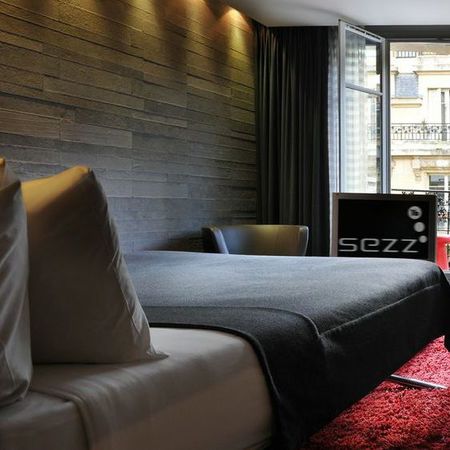 Sleek and chic Hotel Sezz in the 16th arrondissement (the posh French word for district/municipality) comes with a historic Parisian façade covering a contemporary cool interior. With a spa, jacuzzi and full Wi-Fi throughout, this bold and modern escape is perfect for stylish couples. Book 21 days in advance all year round for 10% off. Mais oui! Doubles from £259.
La Maison Champs Elysées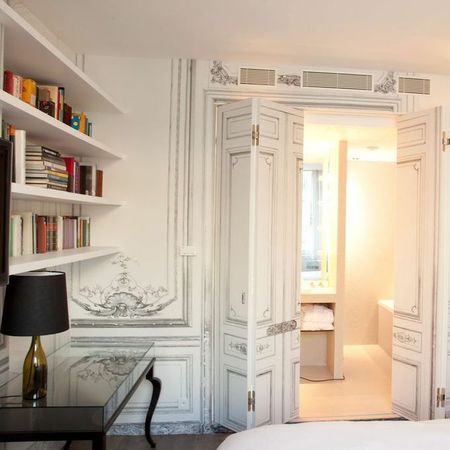 The first hotel project of fashion frontman Martin Margiela, La Maison Champs Elysées showcases his fine eye for art, sophisticated style and playful sense of humour. The dominant colours are black, white and grey, but there's no doom and gloom here – the theatrical design is too amusing for that. Curious couture, a tranquil terrace and fine French food make this our top tip for a très chic Parisian retreat. Doubles from £309.
Hôtel Daniel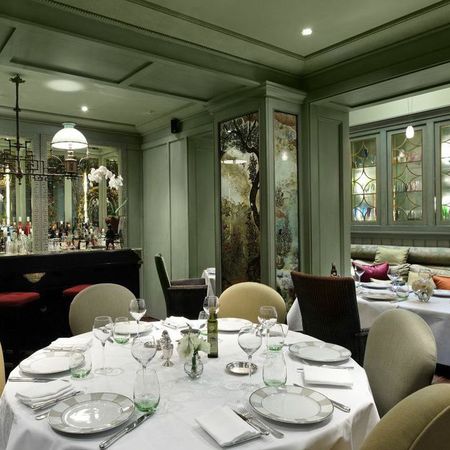 After a flâneur's foray through the streets of Paris, there's nowhere better to wind up than Hôtel Daniel. This breathtakingly beautiful hotel in Paris combines a delicate confection of exotic Eastern motifs, 18th-century Chinoiserie and specially commissioned fabric and wall coverings. Doubles from £355.
Hotel Keppler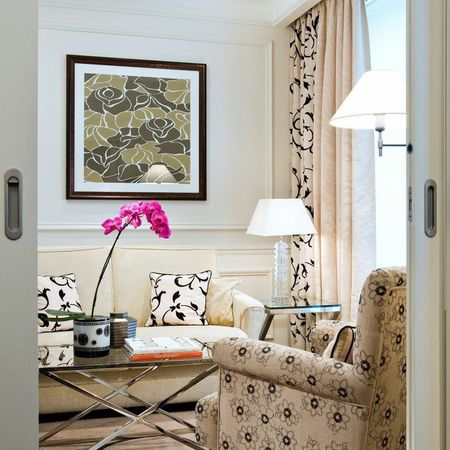 Just off the Champs-Élysée, Hotel Keppler has an imposing Haussmannian townhouse exterior, with a stunning Pierre-Yves Rochon-designed interior. Riddled with alcoves, plastered with frescoes and dotted with intriguing artefacts, the hotel has an air of opulence. Book a month in advance for an exclusive 10% off, including breakfast, from now until the end of August. Doubles from £245.
Are you going to Paris this summer?
DISCOVER THE GLORIOUS FRENCH ISLAND, CORSICA
HOTEL REVIEW: FANCOURT, GARDEN ROUTE IN SOUTH AFRICA
GO BACKPACKING AROUND AUSTRALIA