It's bank holiday this weekend. What? You forgot? Oops. No matter - there's still plenty of time to grab your tent and organise a
last minute trip
to a beautiful spot around the UK.
1. Sango Sands - Scotland (above)
Seeking solitude? Sutherland is the least populated place in Britain, sitting in a North-Western corner of Scotland.
Holidays don't get more remote
than this.
sangosands.com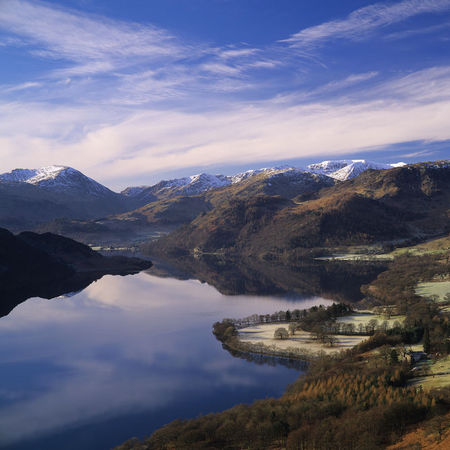 2. The Quiet Site - Lake District
Looking down on Ullswater lake, this is a peaceful escape from Glenridding town in Cumbria.
thequietsite.co.uk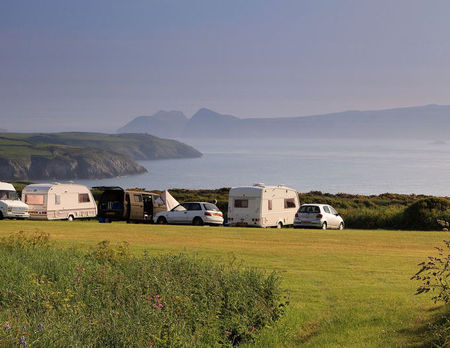 3. Rhosson Ganol - Pembrokeshire
This is the most western campsite you can find in Wales. And you are rewarded for your travel with these
amazing views.
Find out more at
coolcamping.co.uk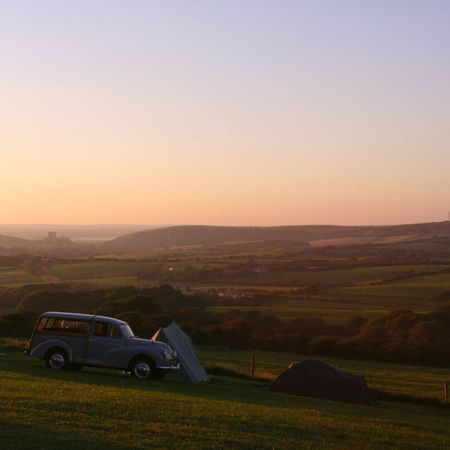 4. Downshay Farm - Swanage
Arrive by steam train to this
old fashioned campsite
in the beautiful surroundings of Swanage, Dorset. Sprawling space, picturesque views and only a s
hort trip to the seaside.
downshayfarm.co.uk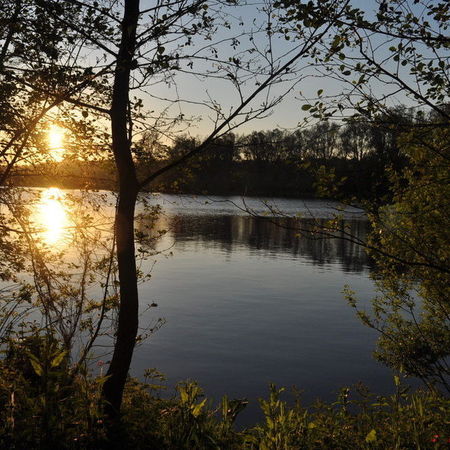 5. Whitlingham Broad campsite - Norfolk
A lakeside campsite situated on the spacious 80 acre Country Park, and a short hop to Norwich town centre.
whitlinghambroadcampsite.com
For more camping inspiration, visit
coolcamping.co.uk
THE BEST PLACES FOR A STAYCATION THIS SUMMER
5 GREAT BRITISH WEEKENDS ON A BUDGET
MORE TRAVEL IDEAS