If you're in the initial stages of
planning your wedding
you might want to consider jumping on a jet plane and soaking up the romance in one of these
beach hot spots.
Okay, so they aren't exactly cheap, but they are different, intimate and guaranteed to leave your guests with that 'wow' feeling.
Tempted? Take a look at the top five beaches that
marryabroad.co.uk
recommend for adventurous brides-to-be...
1. Lake Louise, Canadian rocky mountains
This picture-postcard Canadian lake is an all-season beach wedding destination. In summer the lake shines with a brilliant turquoise hue due to pure water running in from the surrounding glaciers.
In winter, when the water is frozen over, horses can pull newlyweds on sleighs across the lake to their Christmas-themed reception. We know, we know, we're picturing fur stoles and crimson-clad bridesmaids already.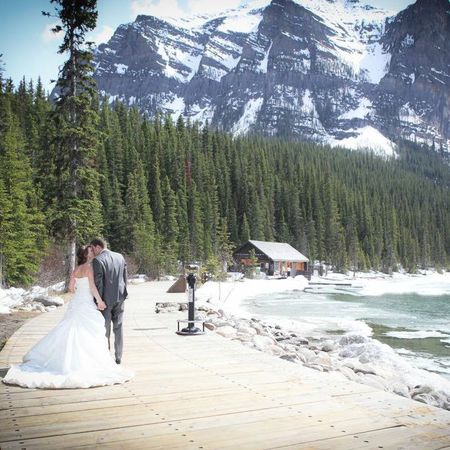 2. Lake Zell beach, Zell am See, Austria
This beach is wedged in the middle of a mountain range in the Austrian Alps, which means better-than-stunning views. Say your vows right on the beach overlooking the lake of crystal clear, cold water (so no skinny dipping!) before hiring the MS Schmittenhöhe - a special ship designed
for wedding parties
- for your reception.
3. Grootbos beach, Western Cape of South Africa
Grootbos, a private reserve in South Africa, boasts a beach situated between the two major oceans at the
tip of South Africa.
It's a sun-soaked paradise that sits within the Western Cape near Hermanus, surrounded by vineyards, romantic walkways and some of the
best whale watching spots
in the world. What are you waiting for?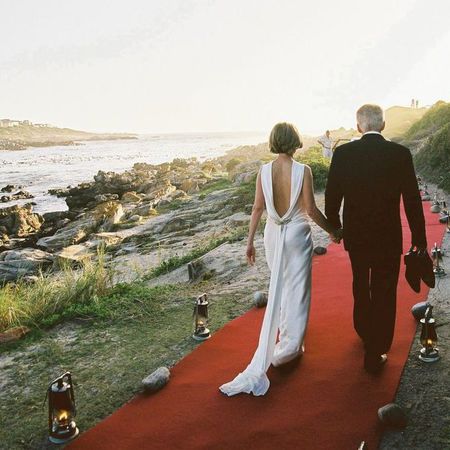 4. Le Morne Peninsula, Mauritius
With Le Morne mountain as a stunning backdrop, the beach bordering Le Morne Peninsula on the south west of the island is simply magnificent. Miles of
turquoise sea and soft white sand
make it a true paradise wedding location that looks like it's been plucked straight from a Hollywood romance.The Dinarobin Hotel Golf & Spa resort borders this private tropical coastline and offers a luxurious retreat for your carefully selected guests.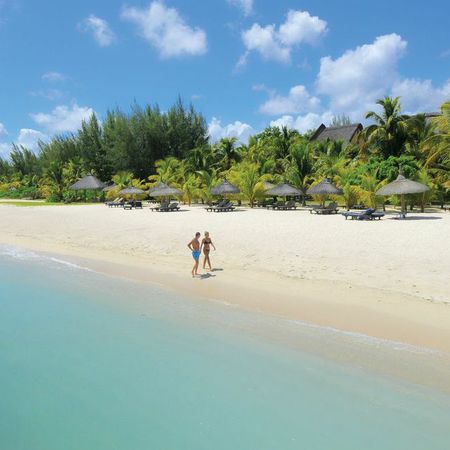 5. Sønderborg beach, Denmark
Sønderborg beach in the Soenderborg Municipality of South Jutland in Denmark offers a unique wedding spot with views overlooking a castle and the ocean. Get married by the water with waves lapping at the beach before heading in-land for a Danish-style reception at one of the
pretty seaside hotels
nearby.
If you're wondering why we chose Denmark, you'll be intrigued to know it's nicknamed the' Las Vegas of Europe' because of its relaxed attitude to wedding legalities. A beach wedding without the paperwork? Yes please!
HAIR HOW TO: DIY VINTAGE BRIDAL HAIRSTYLE
22 IDEAS FOR HAVING A GREENER WEDDING
10 WEDDING TRADITIONS WE WANT TO BAN...