Now that
Downton Abbey
has made it's triumphant return to our Sunday night telly boxes, we've started talking slightly posher, correcting our posture and picturing ourselves as Ladies of our very own private manor house. We've also imagined snogging Tom, but that's a whole different story for another time...
Anyway, wouldn't it be incredible to experience old country house luxury at some of the most exquisite hotels in Britain? Well, now you can courtesy of
Secret Escapes
and their truck load of discounts.
So brush off those Wellington boots and bring out your tea-drinking pinky finger, because this autumn is all about the
Downton Abbey
weekend break...
Lords of the Manor- Upper Slaughter, Cotswolds
Fancy an ultra-luxurious stay in the leafy Cotswolds with breakfast and a three-course dinner in a Michelin star restaurant? Of course you bloody do!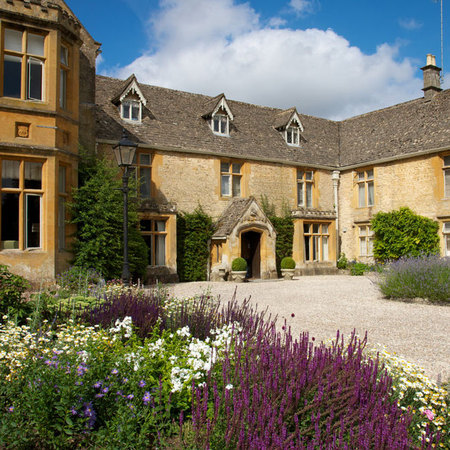 The Lords of the Manor is an idyllic hotel, cast in honey-coloured stone and located in Upper Slaughter, Gloucestershire. The hotel is a former 17th century rectory and resides comfortably within eight acres of landscaped-gardens and parkland. Perfect for stressed out city types to retreat from the commute for a while. (From £199/per room per night)
Matfen Hall Hotel, Golf & Spa - Matfen, Northumberland
This stately country house in Northumberland offers breakfast, three-course dinners, spa treatments and amazing golf for anyone who wants to pretend they've won the lottery.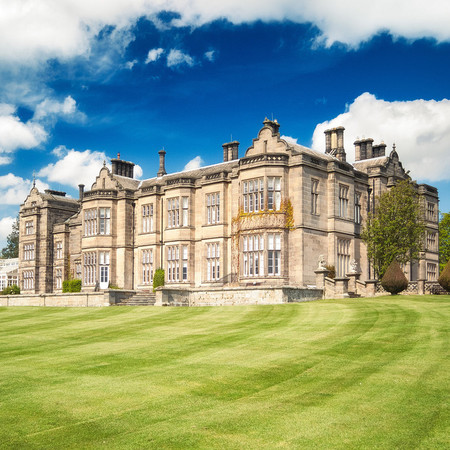 The ancestral home of Sir Hugh and Lady Blackett, Matfen Hall Hotel is a dignified country estate in the rugged Northumberland countryside. It's surrounded on all sides by 300 acres of pretty parkland and is just half an hours' drive from Newcastle city centre. It's won two North East England Tourism Awards, so you know it's going to be good. Plus, it strikes the perfect balance between old school British tradition and modern luxury - not a
Geordie Shore
character in sight. (From £65/per room per night)
Barton Hall - Kettering, Northamptonshire
This charming country house hotel has landscaped gardens, so you can stroll like Elizabeth Bennet and maybe even sketch a pretty flower...okay maybe we should leave that to Austen. It's only an hour outside of London too.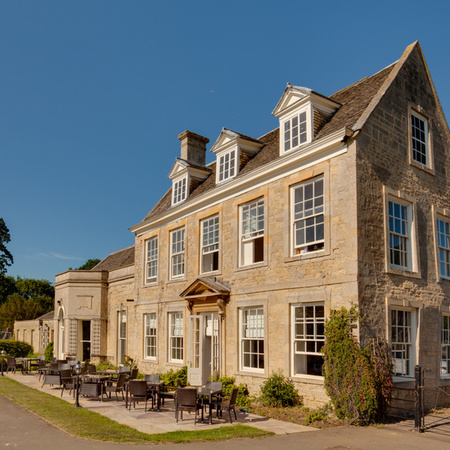 Sitting amidst beautifully landscaped gardens, Barton Hall is a stately Manor House hotel on the outskirts of the Northamptonshire town of Kettering. It boasts comfortably furnished bedrooms and a Brasserie restaurant serving buffet breakfasts, sumptuous afternoon teas and Sunday lunches. (From £75/per room per night)
Cally Palace Hotel - Kirkcudbrightshire, UK
If a two-night stay at a historic country mansion and Scottish golf resort with breakfast and dinner sounds good, read on.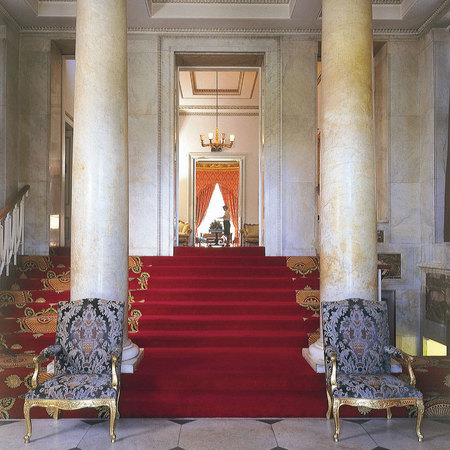 Built in 1763 by James Murray, Cally Palace Hotel is one seriously majestic country mansion which overlooks the beautiful rolling hills of Galloway. (From £100/per room per night)
Peckforton Castle - Tarporley, Cheshire
A fairytale stay at a dramatic Cheshire hilltop fortress can be yours at Peckforton Castle - even Dowager Countess Violet would be impressed.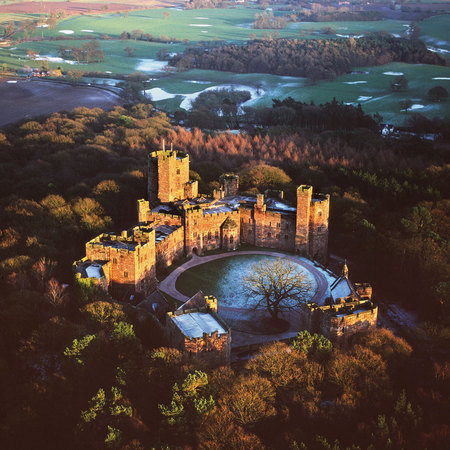 Perched high on a hill with stunning views across the Cheshire plains, this dramatic castle combines old school charm with modern luxury to provide a hotel retreat with a real touch of enchantment. (From £125/per room per night)
Amberley Castle - Arundel, West Sussex
This romantic Relais & Chateaux castle hotel in the Sussex South Downs has gourmet dining and the type of beautiful grounds that make you go oooohhhh.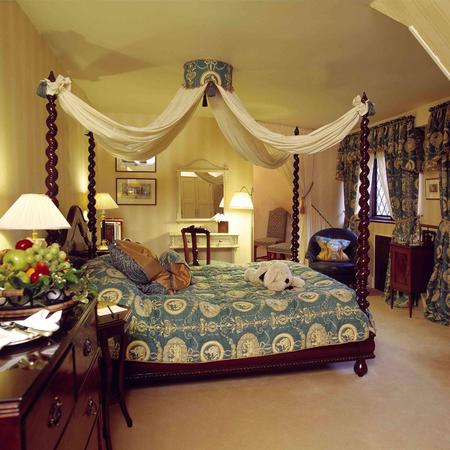 With 900 years of history and a 60-foot curtain wall around its 12 acres of landscaped grounds, Amberley Castle has been transformed by Relais & Chateaux from a Medieval landmark into a luxe country retreat. Set within the peaceful green pastures of the South Downs National Park in West Sussex, its magical gardens play host to private tennis courts, a croquet lawn and a secret treehouse. (From £185/per room per night)
Take a look at our favourite
Downton Abbey
moments in the gallery below...
What do you think? Do you fancy your own
Downton
Experience?
THE ONLY WAY IS ESSEX MEETS LAS VEGAS FOR TV SPIN-OFF
SAMUEL L. JACKSON HITS OKTOBERFEST IN LEDERHOSEN
FLIGHT GROUNDED BY SNAKE ON THE PLANE
CARA DELEVINGNE VISITS MILAN CATHEDRAL AT SUNSET