Fancy getting away from it all? We've got 5 cities from Barcelona to Budapest, perfect for maxing out the Easter long weekend.
Barcelona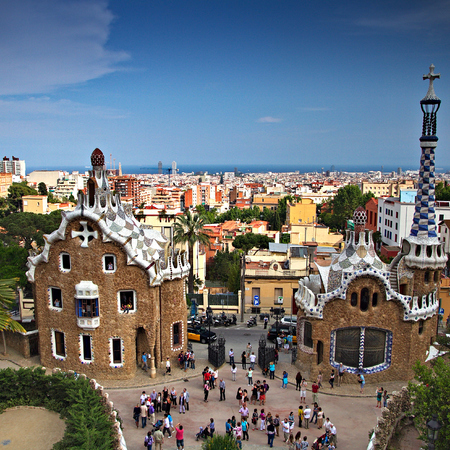 Barcelona
is a
city blessed with sunshine
, cultural attractions, a plethora of bars and not to forget the
delish Catalan cuisine
.
Admire the Modernist architecture of Gaudi's La Sagrada Familia, be dazzled by the sheer space in Park Guell, saunter Las Ramblas (avoiding the tourist hoards if possible!), or take a chill on the beach for a lazy day.
Yep, Barcelona has all you could ever want and need for a
long, relaxing weekend
.
Berlin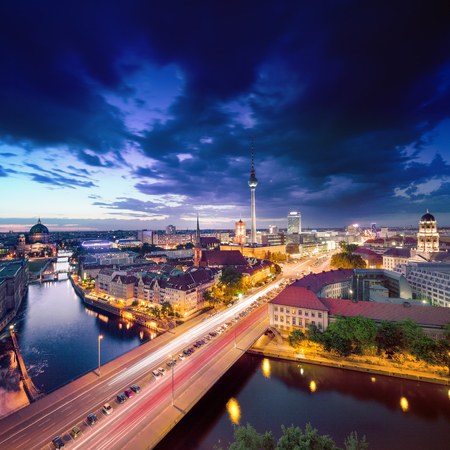 Berlin is
a scene-stealing combination of glamour
and gritty reality, with an array of
top museums
and galleries, guerrilla clubs,
gourmet bistros
and ethnic cafes. Whether your tastes run posh or alternative, you will definitely satisfy them in Berlin.
The traffic flows freely, public transportation is top notch, and your
restaurant tab
means you'll be able to afford your 'leccy bills when you get home.
Join the party and be constantly in awe of the quirks and vibrancy of this fascinating city.
Istanbul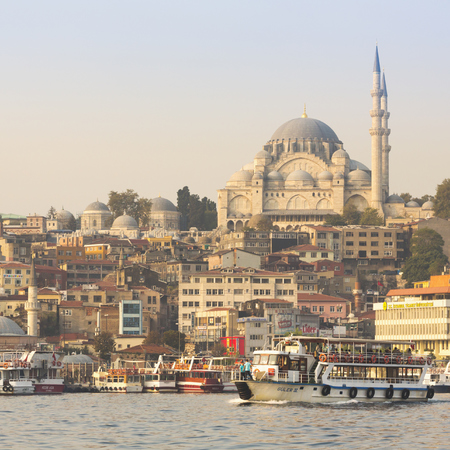 Istanbul is known
for being a bridge between Europe
and Asia
, a place where
East meets West
and a fascinating city where cultures have happily coexisted for centuries.
Lose yourself in the Bazaar district (no really, hold on to your loved ones), marvel at one of the most beautiful buildings:
Aya Sofya
,
sail on a ferry
viewing the skyline in its full splendor, steam yourself in the bathhouses,
wine, dine and gallery hop
or just
party it up
.
Whatever you do in Istanbul, you'll come back feeling refreshed from an
epic experience
.
Budapest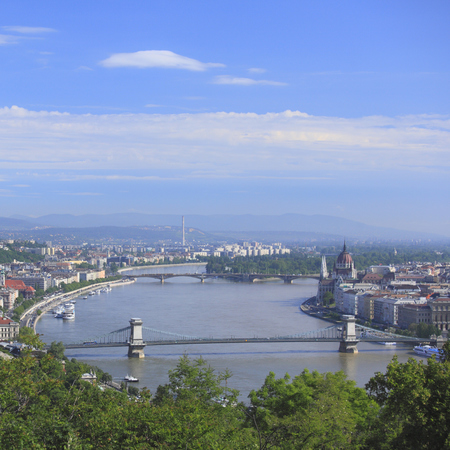 Bisected by the Danube on its journey from the Black Forest to the Black Sea,
Budapest
offers a wealth of
soul food
for music, art and
architecture lovers
.
From colourful markets to the grand architecture and blissful
Turkish bath houses
, there's an abundance of things to do and admire. It's home to lots of
bars, restaurants and clubs too
, including 'ruin' bars, which are the best for cheap beer, great music and exceptionally intriguing surroundings.
You'll not regret your visit to this Eastern European gem.
Prague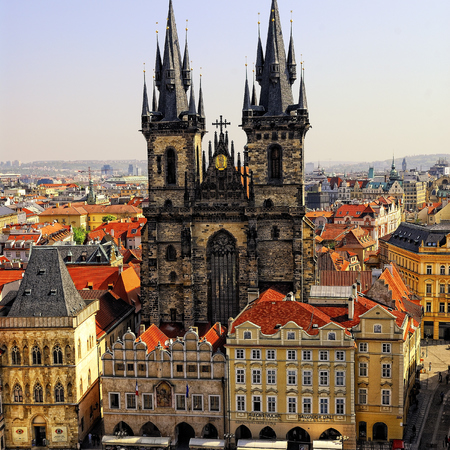 Prague is full of Baroque palaces, cobbled streets and vast squares.
It's tempting to go with the flow, but surf against the tourist tide and you'll find yourself in some
far more interesting places
.
From sampling Czech dumplings fit for gods and multifaceted beer options, to discovering urban woodlands and an array of
contemporary art
, a long weekend in Prague is not to be missed.
Any suggestions to add to the list? Tweet us
@handbag.com
RELAXING ESCAPES TO HELP YOU CHILL LIKE A CELEB
HOW TO COPE WITH A FEAR OF FLYING
MORE TRAVEL FEATURES
LOTS MORE ON HANDBAG.COM