Game of Thrones
is back with a new season and what better way to celebrate than with a little look at where the enchanting world is filmed.
From the peat bogs and barren landscapes of Northern Ireland to the exotic and wild ports of
Morocco
, the
GoT
sets span far and wide.
Take a look at our stunning top six places to give you some
holiday inspiration.
Mdina, Malta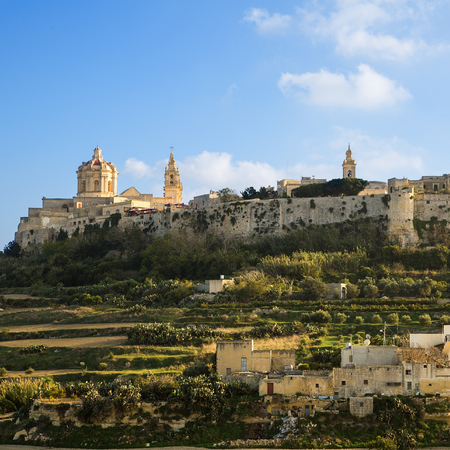 The King's Landing, Westeros and Seven Kingdoms scenes have all been created using a number of existing
beauty spots
with this same awesome backdrop.
The
medieval walled town
of Mdina is the ideal place for all those battles and
love scenes
alike.
Mourne Mountains, Northern Ireland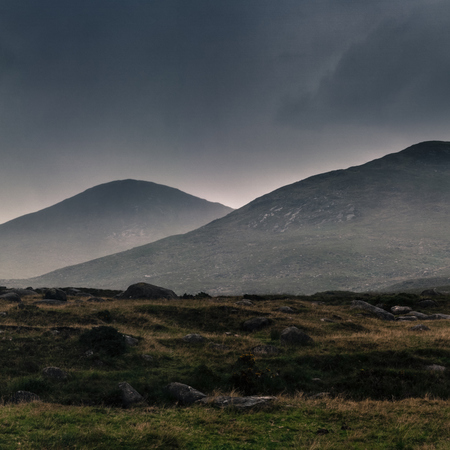 The stunning yet eery Mourne Mountains, in south-east Northern Ireland, were used to portray areas of Vaes Dothrak, home of the Dothraki.
The mountains have been linked with
iconic literature
in the past, including inspiring C.S. Lewis to write one of the best children's books of all time,
The Lion, The Witch and The Wardrobe
.
Fort Lovrijenac, Croatia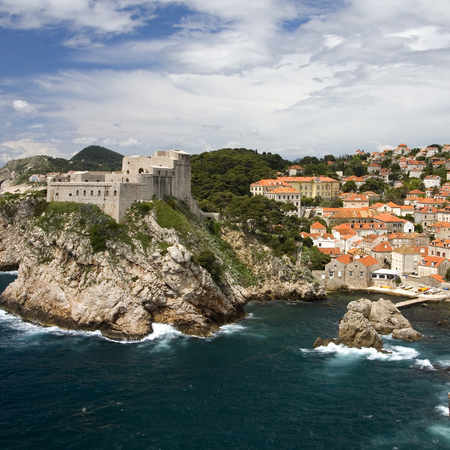 Fort Lovrijenac is an impressive fortress nestled on rocks just outside the
old town of Dubrovnik
, featuring impenetrable, 12 metre high walls.
For the purposes of
Game of Thrones
, the fort was filled in to be the set for the Red Keep castle, and all the interior scenes were all shot in a studio
in Belfast
.
Vatnajokull National Park, Iceland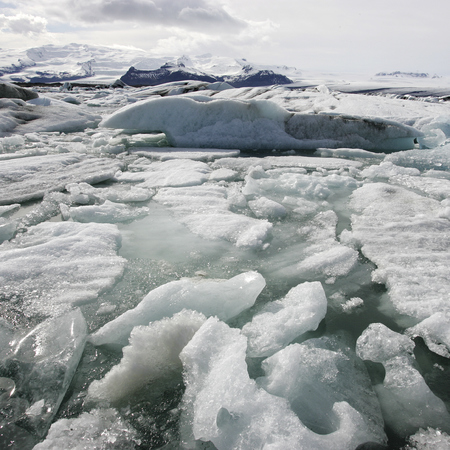 Where better for the chilly, desolate expanses north of The Wall than the
frosty landscapes of Iceland
?
The Frostfangs and the Fist of the First Men were shot on the Svinafellsjokull glacier in Vatnajokull National Park.
Essaouira, Morocco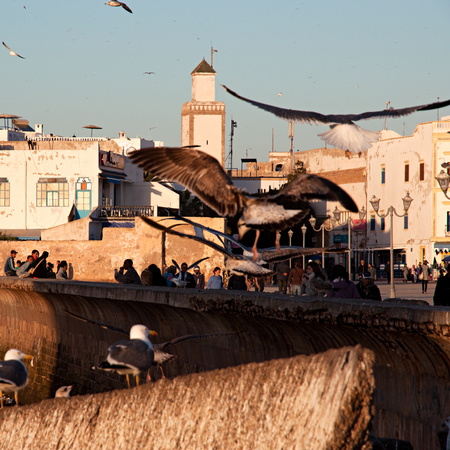 The beauty
Daenerys Targaryen
wiles away most of her time in the exotic port, home to the
GoT
's of Astapor, Yunkai and Meereen.
For the purposes of the show,
Morocco's charming little seaside town
Essaouira was the perfect fit for the power hungry dragon queen.
Ballintoy Harbour, Northern Ireland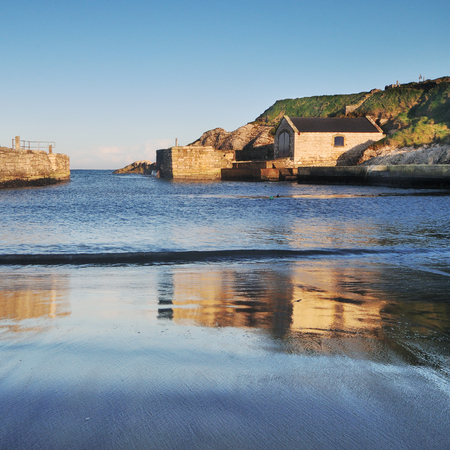 Ballintoy is a teeny tiny fishing village at the North Antrim Coast in
Northern Ireland
.
It was put firmly on the map when it was chosen to represent the port of Pyke, on the Iron Islands. So much so that they now have their own
GoT themed tour
. Go them.
Any suggestions to add to the list? Tweet us
@handbag.com
THE MOST EXCITING PLACES TO VISIT IN 2014
10 LIFE LESSONS FROM GAME OF THRONES' DAENERYS
MORE TRAVEL FEATURES
LOTS MORE ON HANDBAG.COM