Everyone's got
a place they'd love to visit
.
And to celebrate their 25th anniversary,
Discovery Channel
have collated the world's top 25 must-do life experiences showcasing the best of what our pretty little planet has to explore, which was
created by Bear Grylls
and voted by 2,000 Brits.
From watching the Aurora Borealis in Norway and a boat trip to
explore the Galapagos Islands
to a
chopper tour
of Niagara Falls and taking a trip on the Trans-Siberian
Railway across
Russia, the list was
suitably epic
.
So, we, the
Handbag.com
team decided to make a travel wishlist of our very own to give you some
further travel inspo
.
There are too many places
we'd love to go
. Too many...
Adventure in Nepal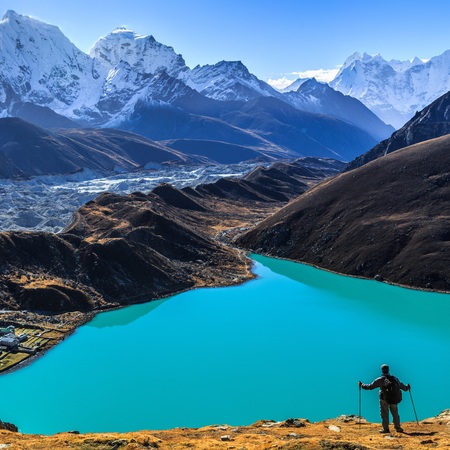 "Don't make me choose! I have too many. I want to go trekking in Nepal, hunker down and go ice fishing in Newfoundland, eat pho in Vietnam, take the Trans-Siberian Railway, and do the bits of South East Asia I missed first time round...."
Kate Gilbert, Acting Editor
Yoga in Bali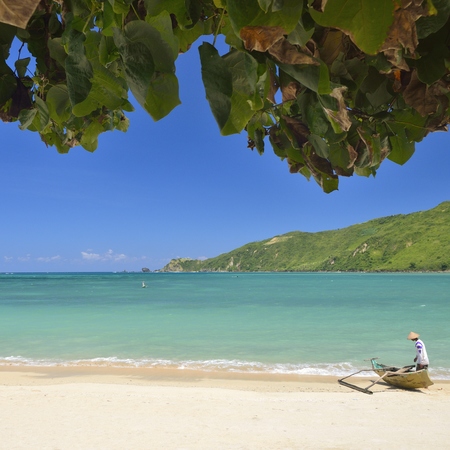 "Bali – I want to go see the elephants, learn how to surf, do yoga on the beach (I don't even
like yoga
, but I would in Bali) and just generally
be in paradise
."
Amy, Fashion and Beauty Editor
A US Road trip
"I want to go on an epic road-trip in America and go from coast to coast and see places like
the Grand Canyon
, Niagara Falls, Louisiana swamps. And Disneyland and Harry Potter World. I also want to go anywhere exotic that has those bungalows on stilts on the sea, white sand beaches and
multicoloured fish
. I imagine that would be quite nice."
Penny, Junior Writer
A hoedown in Nashville, Tennessee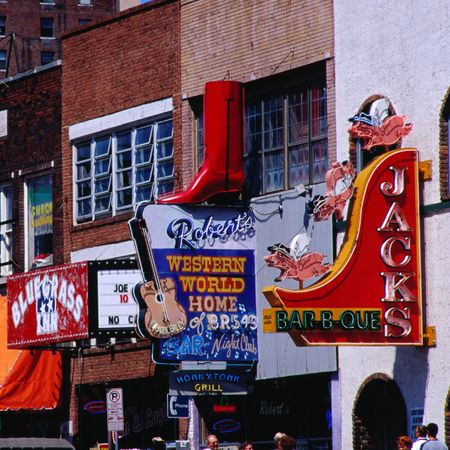 "I'm totally with Penny on
the road trip
. SOMEONE TAKE ME TO NASHVILLE TO TRY ON COWBOY HATS AND EAT CREOLE SHRIMP. Also I really want to go to India please."
Francesca, Entertainment, Fashion and Beauty Writer
What's your ultimate travel experience? Tweet us
@handbag.com
TOP 5 BEACHES IN THE WORLD FOR GETTING MARRIED ABROAD
HOLIDAY IDEAS TO DISCOVER ANIMALS UP CLOSE & PERSONAL
MORE TRAVEL FEATURES
LOTS MORE ON HANDBAG.COM