Doing anything around
the World Cup
? More especially are you trying to avoid it?
Don't get us wrong,
it's all good fun
but not after the umpteenth match...
We thought we'd let you know about
a few remote places
to escape to, just in case it all gets a little much.
Isle of Skye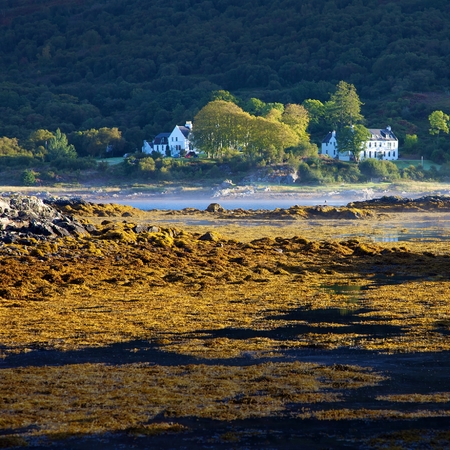 Tiny villages
and historic keeps are familiar and fascinating and dotted everywhere.
You'll be transported
away from the hustle and bustle
and the cheering from your sofa.
Go on
wild walks
, take a boat ride into Loch Coruisk on the where you can walk, hike, swim and even stay overnight in complete isolation at Kinloch Lodge.
Porto Santo, Portugal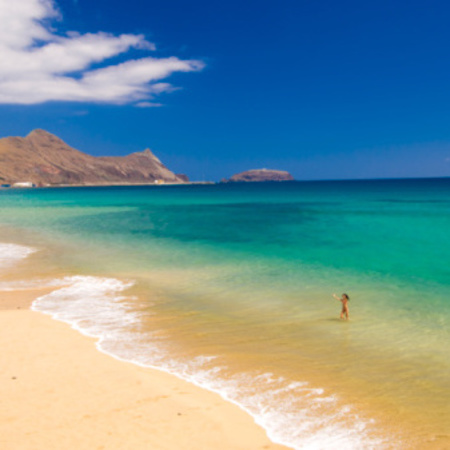 Locals call this island "The Golden Island" because of the long stretches of beach.
Because Porto Santo is located in the middle of the Gulf Stream,
tourists can swim in the sea
even in winter.
Campo de Baixo is the longest sandy beach on the south coast so if you're officially on
World Cup detox
, take yourself further afield just in case.
Maro, Spain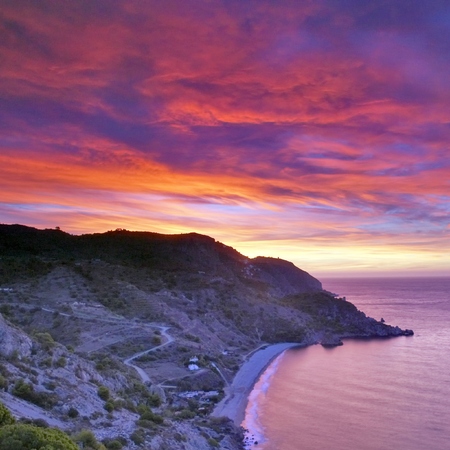 If you like to
visit the beach
to sunbathe but don't want the crowds, this is
the perfect place
for you.
The tiny village in the province of Malaga, lies on top of a cliff with the Med at its feet.
There are
lots of small beaches
to discover, and in many cases you'll be alone.
Sound like bliss?
Ikaria, Greece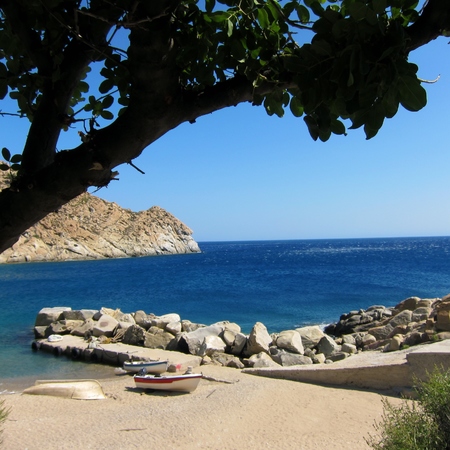 The concept of time in Ikaria is different from the rest of the world and it's worth visiting if only to
experience a lifestyle
long gone in the western world.
The island is dead until midday and shops open in the evening and stay open until the early morning hours.
It's not surprising that with such
a relaxed lifestyle
, people here have one of the highest life expectancy in the world.
Susak, Croatia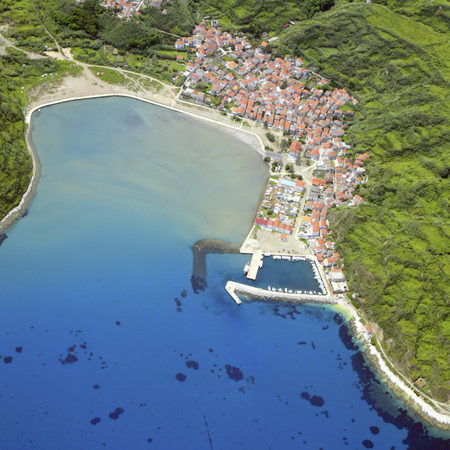 Susak is a lil miracle.
Susak's soft beaches and bamboo-fringed sand paths are super lush, perfect for
the ultimate getaway
.
The island is car free and there are no hotels - just a few pretty, renovated old fisherman houses.
The two villages on the island are connected by stairs, where cute guesthouses serve
freshly caught fish
and island wine harvested in the sand.
Dannholmen, Sweden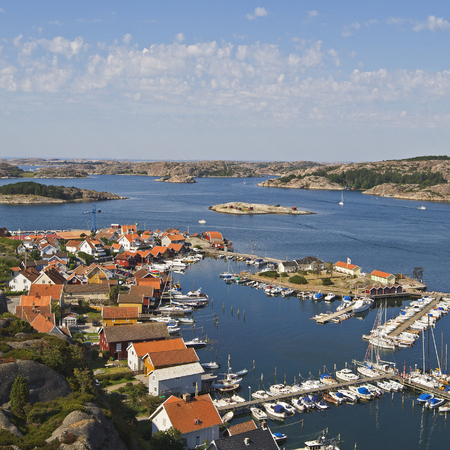 Make like
Ingrid Bergman
did years ago and escape to this little island off the
west coast of Sweden
.
And there are some 8,000 islands scattered off the west coast, and only a few are inhabited.
With only a few hotels, and
a whole lot of outdoor activities
to make the most of, you'll be worlds away from the footie in this place.
Any suggestions to add to the list? Tweet us
@handbag.com
BEST DETOX RETREATS
HOW TO AVOID GETTING SICK ON HOLIDAY
MORE TRAVEL FEATURES
LOTS MORE ON HANDBAG.COM