With
Discovery Channel marking their 25th anniversary
, they've put together a survey, in collaboration with Bear Grylls, revealing the Top 25 must-do life experiences.
With this in mind, here are
3 fashion legends
who've
shared their travel experiences
.
Take note.
Jimmy Choo on Malaysia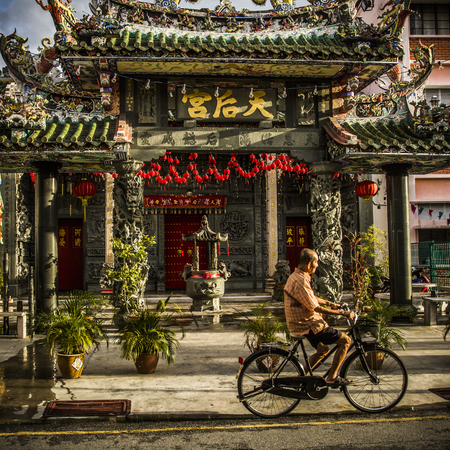 "Growing up in Malaysia I had an idyllic childhood. Penang was a very quiet,
relaxing city
to grow up in."
"I was in a boat or on the quayside, fishing or swimming...I was always on my bike cycling past Chinese temples, Buddhist temples, Mosques."
"Malaysia is a real melting pot of a place to experience the
rich, cultural diversity
of the local Chinese, Indian and Malay communities who lived there. That colourful multi-cultural landscape started to influence me strongly..."
"If you have a creative streak you are certain to have your eyes opened to
new experiences
should you travel there."
Matthew Williamson on India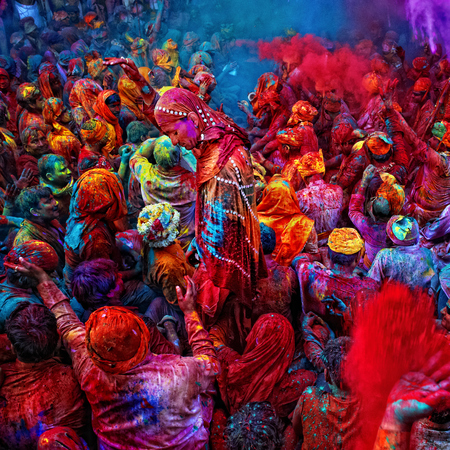 "Travel is not about splashing out
loads of cash
. Go at your own speed; work out your own limits. "
"The greatest influence to my work has been travelling to India...I've been there nearly 50 times now and I even set up a factory in Delhi and Mumbai where all the beading was done."
"The first time I flew in to Mumbai it was like
a scene from Slumdog Millionaire
; I remember just seeing a sea of shanty dwellings beneath me. I was both scared but then also inspired by the place."
Jerry Hall on Venice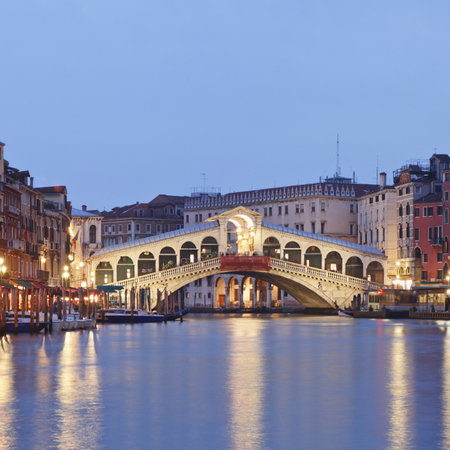 "Some people need to climb canyons, some people need to
dive deep
but for others sometimes just standing still will give you the same adrenalin rush."
"If you want something jaw dropping, something extraordinary just stand alone – in the pushing crowd - on the Rialto Bridge in Venice."
"Take a breath, hold your space, then look down the Grand Canal. See Canaletto.
See inspiration
. Believe me, it won't leave you."
If that hasn't given you enough inspo, here are the top 10
must-do life experiences
from the big list...
Top 10 must-do life experiences
1) Visit the North Cape in Norway to see the Aurora Borealis, one of the best spots on Earth for seeing the lights – 45%
2) Diving or snorkelling along the largest living structure, the Great Barrier Reef in Australia – 40%
3) A road trip down Route 66, starting at Illinois and experiencing other great destinations along the route from The Petrified Forest National Park in Arizona to The Barringer Crater – 30%
4) Climbing/ hiking or visit the skywalk at the Grand Canyon – 28%
5) A gondola ride down the Grand Canal, Venice – 27%
6) Explore The Forbidden City in China – 26 %
7) Marvel at the Pyramids of Giza – 23%
8) Witness the sunrise and changing colours of Ayers Rock, Australia – 21%
9) A boat trip round the Galapagos Islands – 21%
10) Walk The Inca Trail, Machu Picchu, Peru – 20%
Any suggestions you'd add to the list? Tweet us
@handbag.com
THE ULTIMATE WANDERLUST WISH LIST
REMOTE HOLIDAYS TO AVOID GETTING PAPPED ON
MORE TRAVEL FEATURES
LOTS MORE ON HANDBAG.COM